Whether you're new to dabbing or looking to take your dab game to the next level, here are some informative dabbing vape reviews.
Dabbing with an electronic nail, aka e-nail or e-dab rig is all the rage for performance, efficiency, and convenience.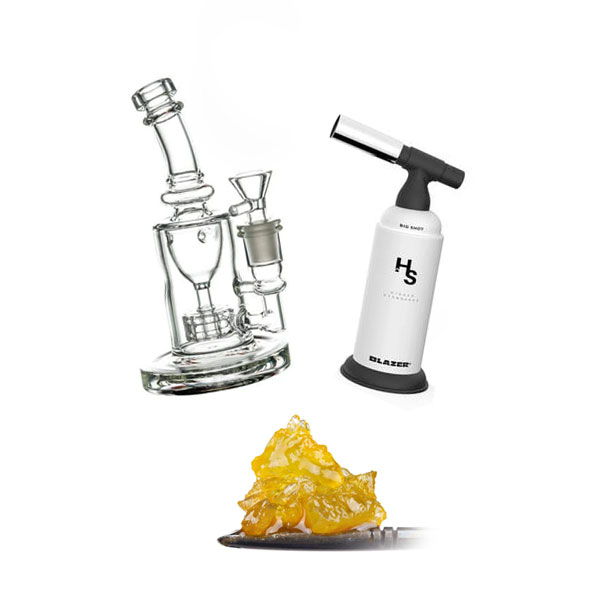 When looking for a electronic dab rig, you'll want something that's ideally well constructed, reliable, with great battery-life and that heats up quickly. With an electronic dab rig, you can just start dabbing right away without worrying about torches, propane refills, or learning to time dab temps perfectly.
If you're interested in learning more about dabbing, or you just want to find the best rig for your needs, check out our reviews on top dabbing rigs and accessories.
You may also be interested in other concentrate vapes that can also dab wax and other cannabis extracts.