Quality wholesale sourcing for vape pens, cartridges, & hardware
Looking for some good vape stuff?
We can connect you with the top U.S. based suppliers that are vetted for quality.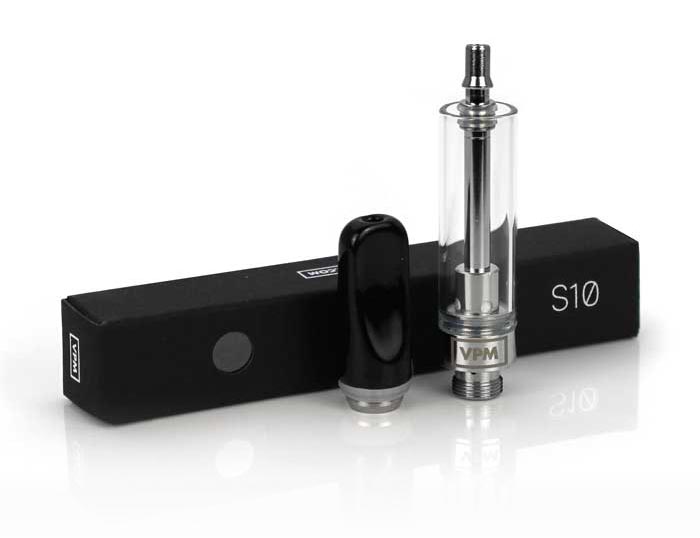 Do you run a cannabis business?
Are you a cannabis cultivator, producer, or extraction company looking for vape hardware to sell you product?
Don't settle for cheap cartridges.
Knockoff hardware with cheap materials uses hazardous metals, plastics, and atomizers that burn out prematurely.
Get the best hardware for your brand so you can sell at scale.
We'll hook you up.
Just fill out the one-minute buyer request form.
Why source with us?
Deal with American-based suppliers
Ready-to-ship samples for serious buyers
Wide selection of manufacturer partners
All partners are vetted for quality
Cutting-edge vape technology
Strong factory connections
Build your brand and set the standards
What type of hardware do you need?
Vape cartridges
Disposables
Pod systems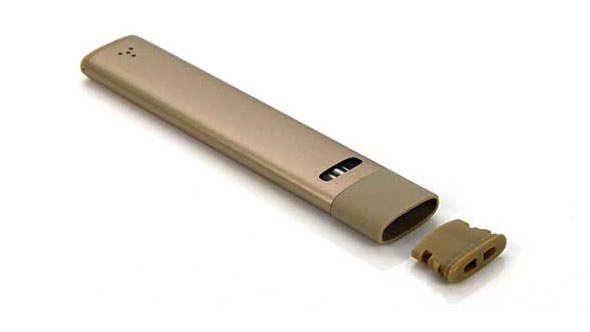 Wholesale Buyer Request Form
Fill out this form to help us more quickly connect you with the right people.
Still deciding if wholesale is right for you?
Here's a quick explainer video on how our wholesale partners work to serve you.
If you contact one of our wholesale partners directly, please tell them Cannabis Vape Reviews sent you!
Otherwise, fill out the buyer request form – we'll expedite your request and ensure it lands in the right hands.
Best vape pens and concentrates for your dispensary or delivery service
Do you run a dispensary or e-commerce shop?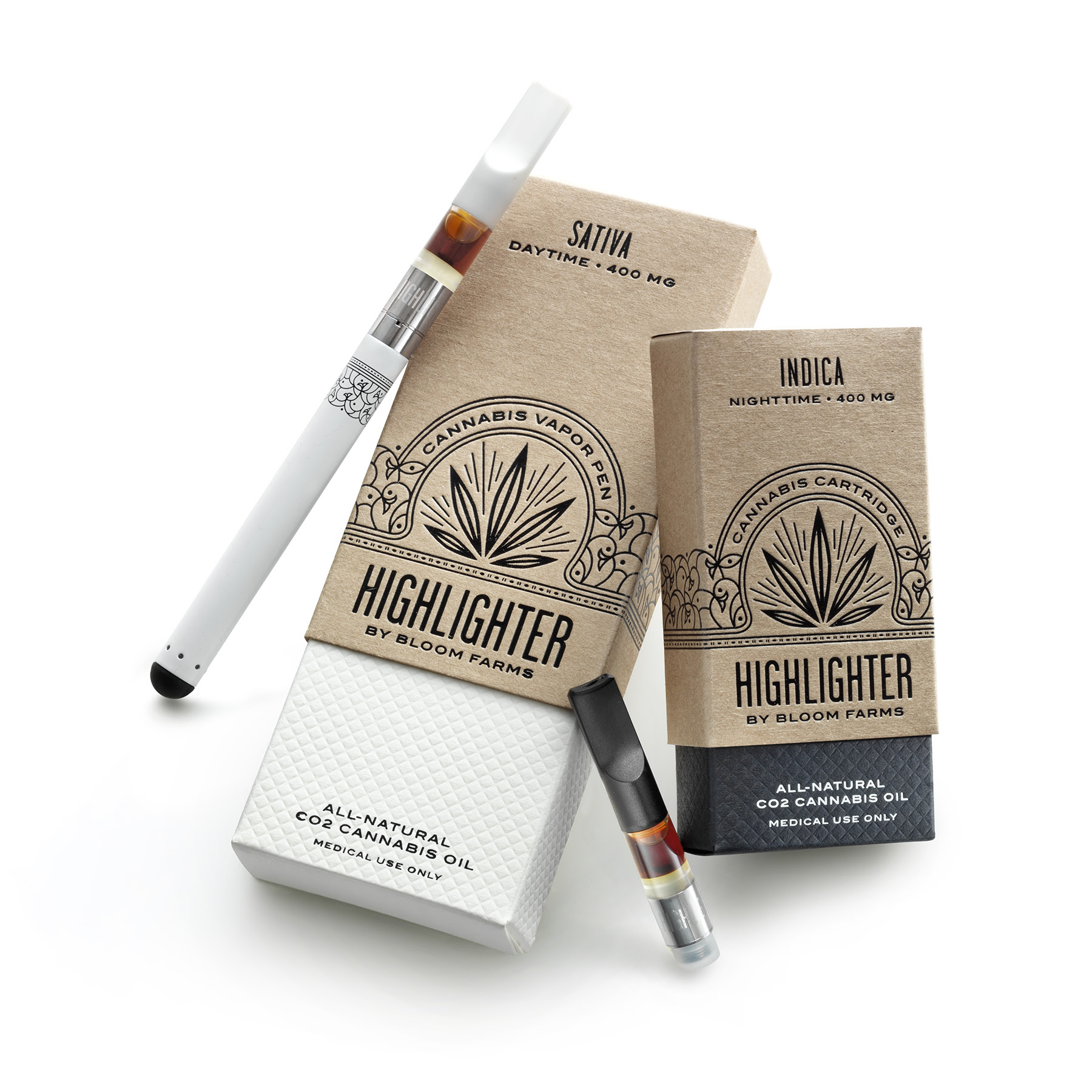 Get NEW products on your shelves from the best brands in the industry.
If you represent a dispensary, delivery service, or e-commerce shop, you might be interested in carrying some of the brands/products that we review. We've reviewed a ton of them.
Brands can be hard to reach. We can help connect you.
Fill out the buyer request form to get started.
Please note that international shipping of cannabis products is illegal – so don't even ask.
However, vapes and accessories that do not contain cannabis can be shipped.
We are not a retailer or manufacturer.
We only review products. We do not sell products directly.