Quality wholesale sourcing for vape pens, cartridges, & hardware
Looking for some good vape stuff?
We can connect you with the top U.S. based suppliers that are vetted for quality.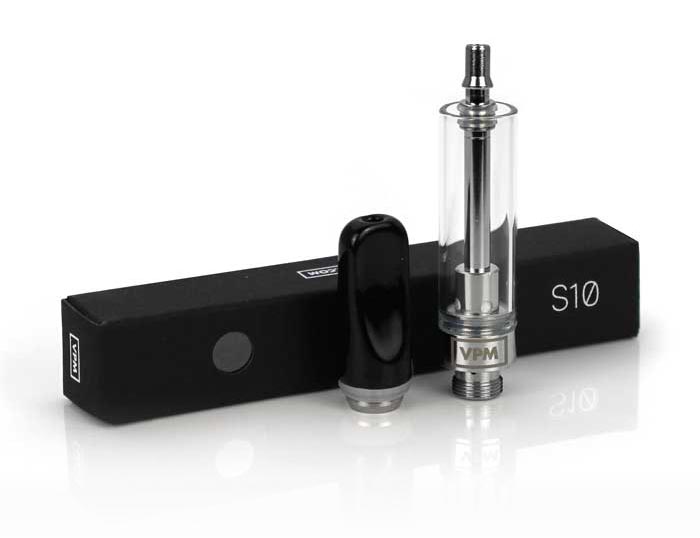 Do you run a cannabis business?
Are you a cannabis cultivator, producer, or extraction company looking for vape hardware to sell you product?
Whether you're launching a new brand or looking to take your vape game to the next level – we can help.
Don't settle for cheap cartridges.
Knockoff hardware with cheap materials uses hazardous metals, plastics, and atomizers that burn out prematurely.
Get the best hardware for your brand so you can sell at scale.
We'll hook you up.
Just fill out the one-minute buyer request form.
Why source with us?
Deal with American-based suppliers
Ready-to-ship free samples for serious buyers
Wide selection of manufacturer partners
All partners are vetted for high quality
Cutting-edge vape technology
Strong factory connections
Build your brand and set the standards
Over 10 years of industry experience
Save your time and money
What type of hardware do you need?
Vape cartridges
Disposables
Pod systems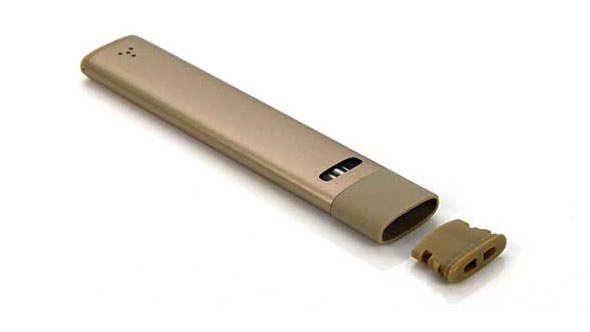 Wholesale Buyer Request Form
Fill out this form to help us more quickly connect you with the right people.
Still deciding if wholesale is right for you?
Here's a quick explainer video on how our wholesale partners work to serve you.
If you contact one of our wholesale partners directly, please tell them Cannabis Vape Reviews sent you!
Otherwise, fill out the buyer request form – we'll expedite your request and ensure it lands in the right hands.
Common Vape Hardware Wholesale Questions (FAQ)
Why do I need a wholesale vape partner?
Sourcing vapes on your own is challenging. There's lots of manufacturers to sort through, regulations, minimum order quantity requirements, potential liability from inferior hardware that can cause legal patent infringement issues, safety issues, among other important concerns.
Working with an experienced wholesale partner that has industry-expertise can help you navigate the complexities of buying bulk and wholesale vape hardware.
Finding the right partner will save you lots of headache, time and money. No hassle negotiating prices, get a wide selection of samples in your hands immediately, and save costs.
The right wholesale partner will help fast track launching your brand, and elevating the quality of its offerings.
Learn more about
why it's important to have a vape wholesale partner here
.
What kind of vape hardware can I source with a wholesaler?
Wholesalers can connect you to a wide range of vape hardware for your cannabis product.

Common vape hardware includes 510-threaded vape cartridges, vape pod systems, and disposable vape pens with built-in batteries.

Many brands may also need customization in terms of branding or hardware to fit their specific concentrate product.

If you run a cannabis extract operation or are looking to start offering vape products, you'll want to buy the best vape hardware at wholesale prices.
Why work with us for your vape wholesale and bulk order needs?
Even though we are not a retailer, distributor, or manufacturer, there are many strategic advantages to working with us.

We have reviewed hundreds of brands and vape products, providing us with in-depth knowledge about the market. This expertise enables us to identify and recommend high-quality products that are in demand.

Working with us saves you time. Instead of spending hours searching for reliable suppliers and negotiating with different parties, we directly connect you with decision makers and get your passed industry gatekeepers. This streamlines the process and eliminates the need for extensive effort on your part.

Our ability to track consumer buying patterns through our reviews. We can tell you which products are selling well based on what consumers are buying. This information is crucial for making smart decisions about the products you want to include in your wholesale or bulk orders. By choosing products that align with consumer preferences, you increase your chances of success and profitability.
Best vape pens and concentrates for your dispensary or delivery service
Do you run a dispensary or e-commerce shop?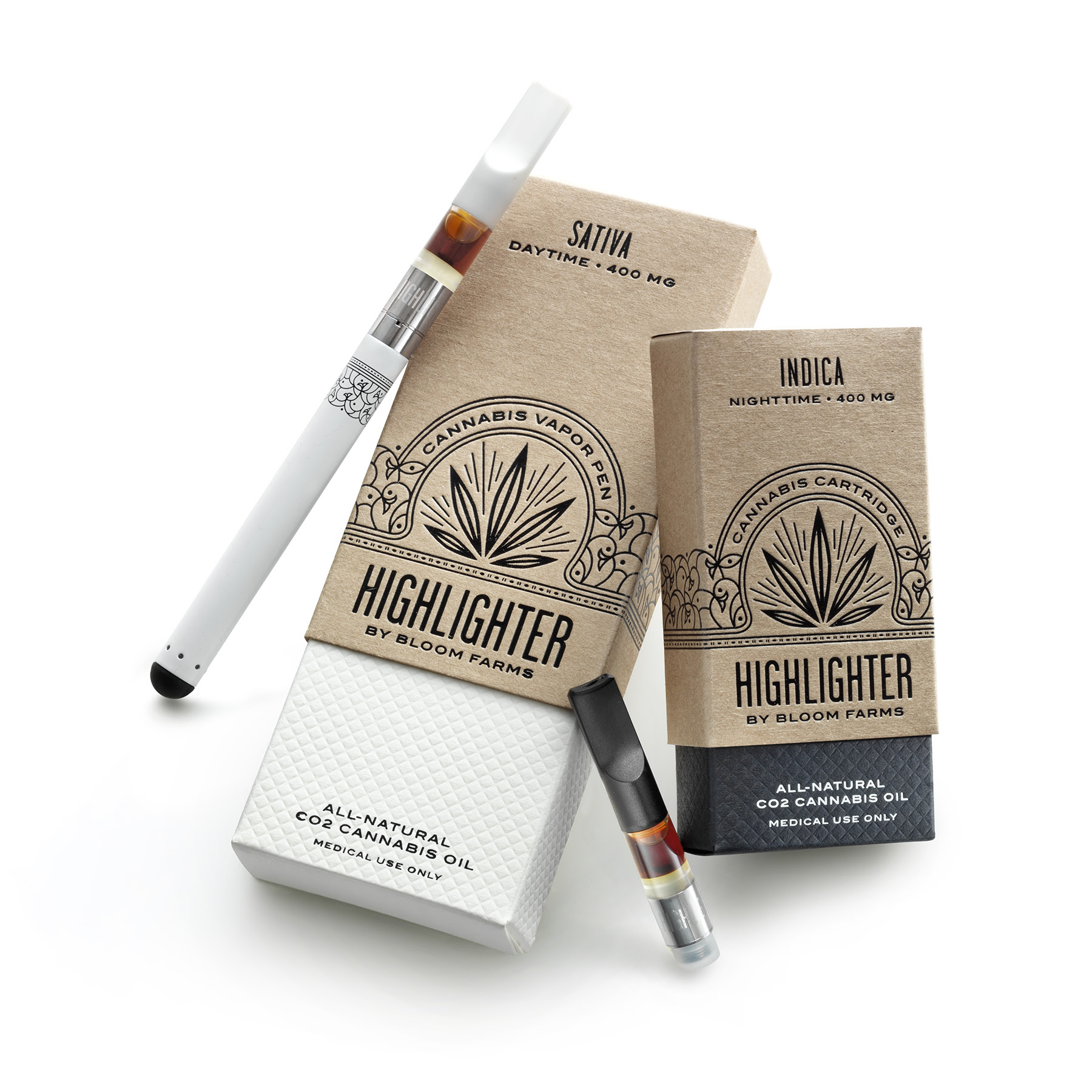 Get NEW products on your shelves from the best brands in the industry.
If you represent a dispensary, delivery service, or e-commerce shop, you might be interested in carrying some of the brands/products that we review. We've reviewed a ton of them.
Brands can be hard to reach. We can help connect you.
Fill out the buyer request form to get started.
Please note that international shipping of cannabis products is illegal – so don't even ask.
However, vapes and accessories that do not contain cannabis can be shipped.
We are not a retailer or manufacturer.
We only review products. We do not sell products directly.