Affiliate Disclosure: Cannabis Vape Reviews is supported by readers like you. We may earn commissions for purchases made through our links. Learn More
Comparison Overview
Wax E-RIG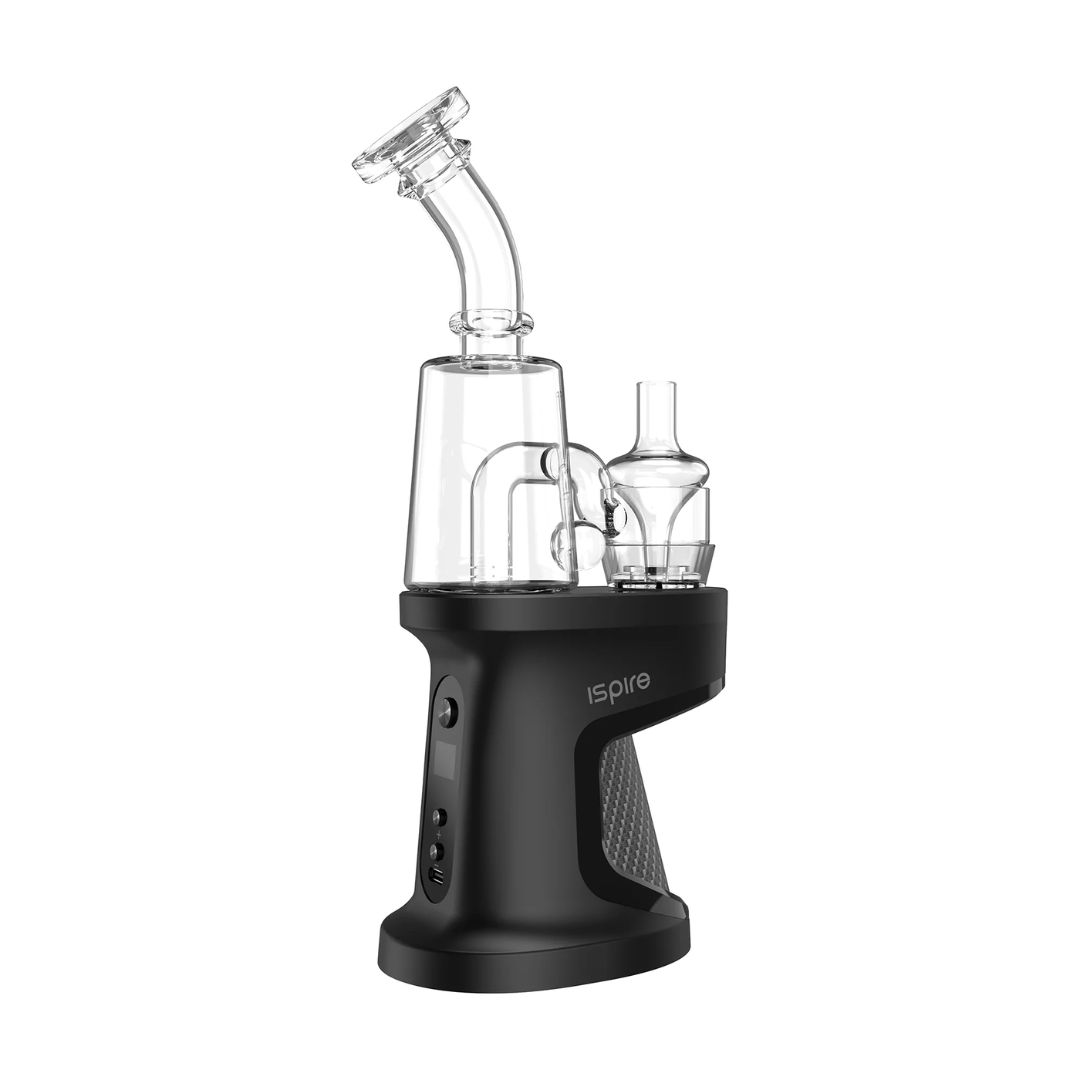 Ispire daab
Wax
Check Price
Bottom Line
Ispire daab™ is an electronic rig for dabbing concentrates. It uses induction heating for extremely fast and precise control over your dabs.
Features an LED screen for exact temp control and battery life indicator.
Pros
Fast induction heating
Borosilicate glass cups
No torch required
Precise temp control
LCD screen
Battery life indicator
Wide temperature range
Auto and manual heat-up modes
Includes hard case protective
Angled carb cap
Magnetic attachments
No replacement atomizers required
Cons
Hard to see chamber filling
Does not vape dry herb
Wax & Flower E-RIG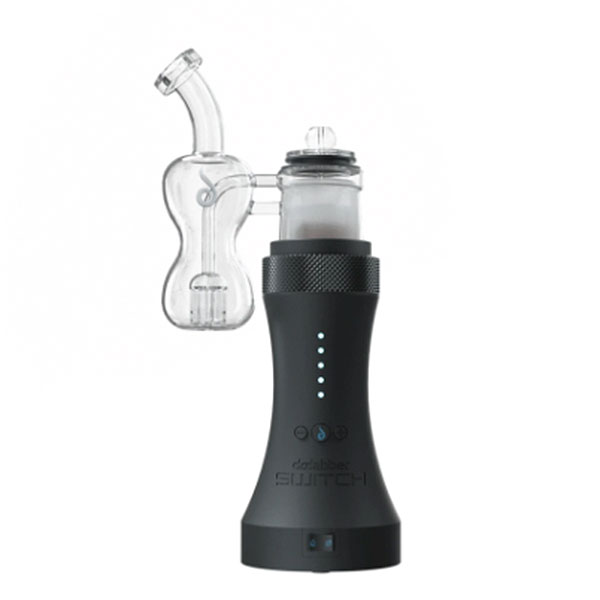 Dr. Dabber Switch
Wax & Flower
Check Price
Bottom Line
Dr. Dabber SWITCH e-rig provides the most versatility in that it vapes both dry herbs and concentrates really well.
With lightning-fast heat-up times, a powerful battery, and over 25 temperature settings, the SWITCH vaporizer provides the best dabbing experience for wax and flower.
Dr. Dabber offers a large selection of premium accessory upgrades for the SWITCH. Pair it with custom glass water attachments, carb caps, and crystal sapphire or SiC induction cups for superb flavor.
Pros
Fast induction heating
Borosilicate glass cups
No torch required
Vapes both flower and concentrates
Precise temperature control
Wide temperature range
Customize ambient lighting
Excellent battery life
Fast charging battery
Adjustable ambient light display
Lots of accessory upgrades available
Head-to-head Specs Comparison
Ispire daab vs Dr. Dabber Switch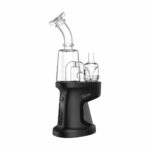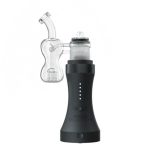 Shop Vapes & Deals
The Dr. Dabber SWITCH is a powerful, electronic dab rig designed to conveniently vape both your dry cannabis flower as …
Available at DrDabber.com
The Ispire daab is an electronic rig (also know as an e-rig) designed to be used with all of your cannabis extracts …
Discount with code
Additional Photos
Dr. Dabber Switch
Ispire daab