Affiliate Disclosure: Cannabis Vape Reviews is supported by readers like you. We may earn commissions for purchases made through our links. Learn More
Comparison Overview
Flower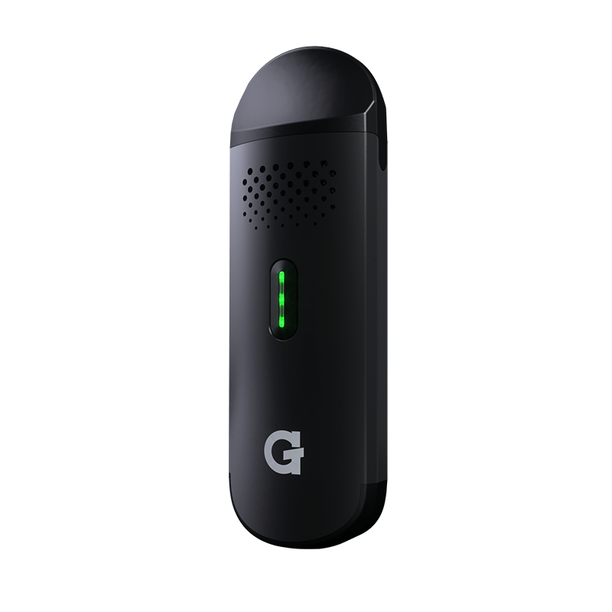 G Pen Dash
Flower
Check Price
Bottom Line
The Dash is a tiny, discreet, and portable dry herb vape. It's packed with features usually found with higher-end vapes. It's got some cool features, is simple to use, and is highly affordable. The Dash is a great entry-level dry herb vape. Take this on the road to sneak in a sesh here and there.
Pros
LED indicator for heat setting and battery life light on the front to show
Micro-USB pass-through charging
3 temp presets
Magnetic mouthpiece
Haptic feedback
Glass-glazed Stainless steel vapor path
One-year warranty
Spiral mouthpiece insert to help cool vapor
Very portable and stealthy
Budget-friendly 
Fast charging
Easy operation
Cons
Can be a little hard to load
No precise temp control
Flower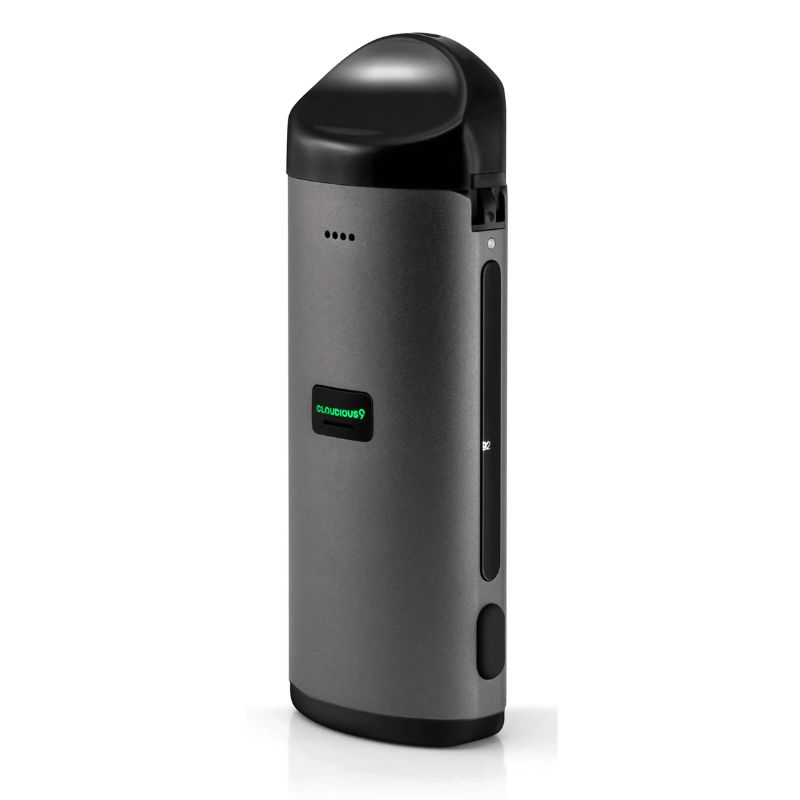 Cloudious9 Atomic9
Flower
Check Price
Bottom Line
Atomic9 uses dual-layer heating which combines combines convection and conduction heating for consistent and efficient vaping. It has unique features such as a built-in scooper tool and a screen to display six temp presets.
Pros
Easy to use
Simple to clean
Six distinct heating options
9-12 sessions
Scooper for easy loading
Affordable
Small, sturdy, and discrete
Cons
No precise temp control
Head-to-head Specs Comparison
G Pen Dash vs Cloudious9 Atomic9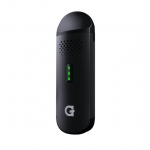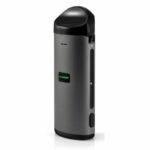 375 – 428°F
356°F to 446°F
30-40 seconds
30-45 seconds
Conduction
Hybrid conduction and convection heating
Shop Vapes & Deals
The G Pen Dash is a slick, little pocket-vape for dry herb. It easily hides away in the palm of your hand and is a …
Discount with code at GPen.com
The Atomic9 dry herb vape from Cloudious9 is an entry-level dry herb vaporizer that's highly functional at an …
Available at Cloudious9
Additional Photos
G Pen Dash
Cloudious9 Atomic9