Affiliate Disclosure: Cannabis Vape Reviews is supported by readers like you. We may earn commissions for purchases made through our links. Learn More
Comparison Overview
Flower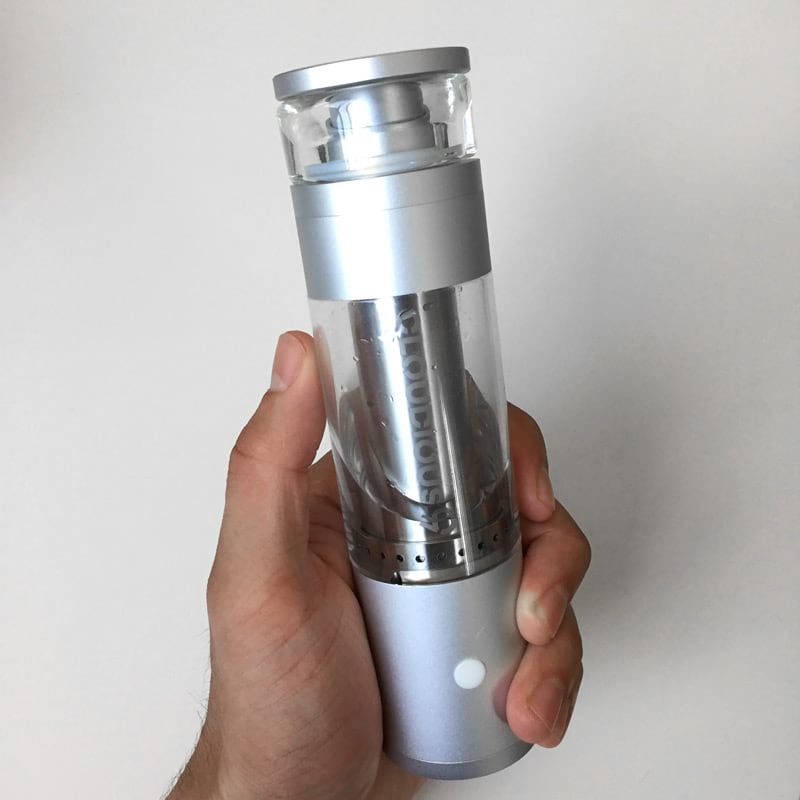 Hydrology9
Flower
Check Price
Bottom Line
Hydrology9 is designed to vape dry herb and set the standard with its cutting-edge water-cooled vapor design. The water chamber and mouthpiece are made of borosilicate glass, while the body of the vaporizer is constructed from "spacecraft grade" aluminum alloy and ceramic oven.
Pros
Unique design
Water filtrated vapors
High-quality materials
Evenly heats dry herb
Large rips
Built-in stir feature
Cool LED lighting
Cons
Heavy vaporizer
Lots of little pieces
Wax & Flower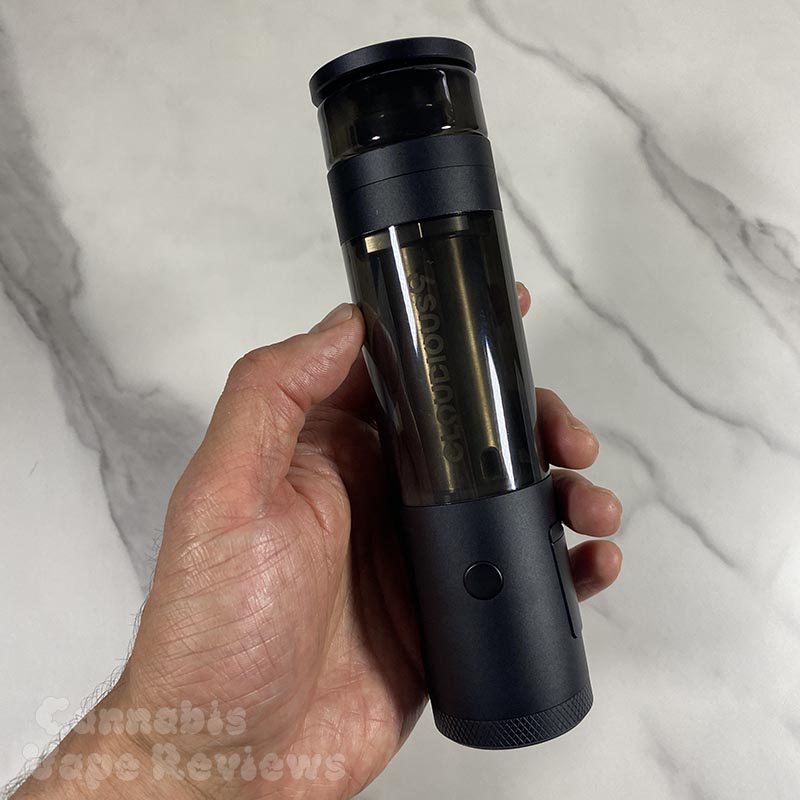 Hydrology9 NX
Wax & Flower
Check Price
Bottom Line
The Hydrology9 NX is the upgraded 2nd generation model. It uses swappable cartridges to switch between dry herb and extracts. It uses the same great water-cooling design for smooth vapors and has an easy-twist dial to adjust 6 different temperature presets.
Pros
Unique design
Great battery life
The relative ease of use
Smooth and tasty vapors
Vapes both dry herb and wax
Adjustable temperature
Magnetic charger doubles as a tool holder
Battery is replaceable
Improved leak-proof design
Cool LED lighting
Simple operation
Cons
Carrying case not included
Lots of little pieces
Heavy vaporizer
Head-to-head Specs Comparison
Hydrology9 vs Hydrology9 NX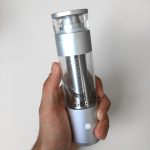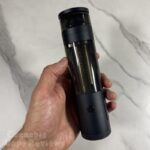 15 sessions per charge
60-120 times per charge
60 seconds
30 – 60 seconds
Convection
Convection and conduction
Shop Vapes & Deals
The Hydrology9 is the 1st ever, water filtration vaporizer engineered for loose leaf cannabis. And it's absolutely …
Discount with code at Cloudious9
The Hydrology9 NX vape is the updated version to the original Hydrology9 dry herb vaporizer. The re-designed NX model …
Discount with code at Cloudious9
Additional Photos
Hydrology9 (Original version)
Hydrology9 NX (2nd generation)