Affiliate Disclosure: Cannabis Vape Reviews is supported by readers like you. We may earn commissions for purchases made through our links. Learn More
We've compiled a list of the top pocket-size vaporizers for under $100 bucks. These vaporizers make a great vape starter kit for cannabis oils and dry herb.
A cheap vaporizer is great for cannabis beginners. An affordable wax vaporizer is where you want to start before upgrading to a high-performance induction herb vape or a more expensive dab rig setup like an e-nail.
Vape pen batteries on this list are compatible with most 510-threaded vape cartridges for vaping THC and CBD. Some may work with vape juice, while others work for dry herb with decent vapor quality production.
While there's plenty of options for dry herb vaporizers, many of them are expensive (upwards of $300 or more) and bulky. We've narrowed down some of the most affordable vapes for flower and loose leaf.
Here's a list of pocket vapes under $100 bucks in 2020: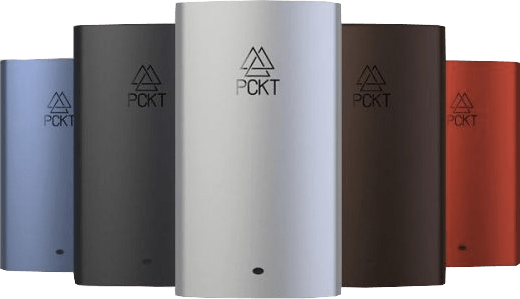 The PCKT vape is beautifully crafted out of a solid block of aluminum. This durable and portable vape cartridge vape works with most 510-threaded cartridges. It features a long-lasting, high capacity battery, variable voltage settings, and a pre-heat function for your thickets of oils.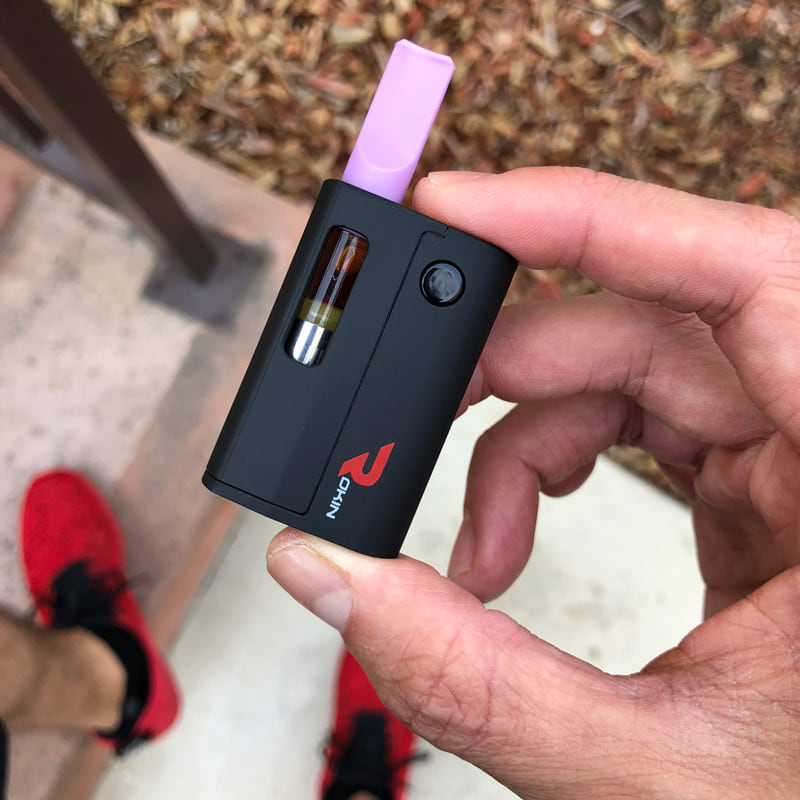 If you're a fan of vape cartridges and vape pens, you know you can always use an extra vape battery. …
Discount code at RokinVapes.com
This super tiny vape battery works with most 510-threaded vape cartridges and easily fits in the palm of your hand. The Mink Tank battery comes with an oil kit and features a high capacity battery that will last you countless vape sessions. (Also check out the Rokin Dial)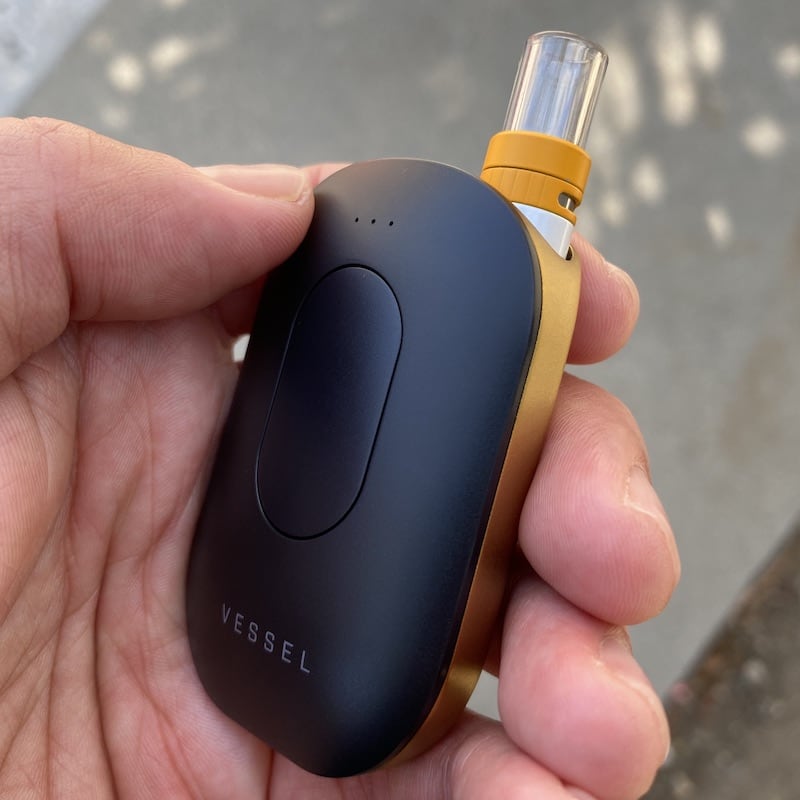 The Compass, by the Vessel brand, is a luxurious palm-sized cannabis oil vaporizer. Vessel vapes are well known for …
Order directly from VesselBrand.com
Vessel Compass is an ultra-modern, super sleek vape battery for your 510-treaded vape cartridges. Features three variable voltage settings, LED indicator lights, and a large button for ease of use.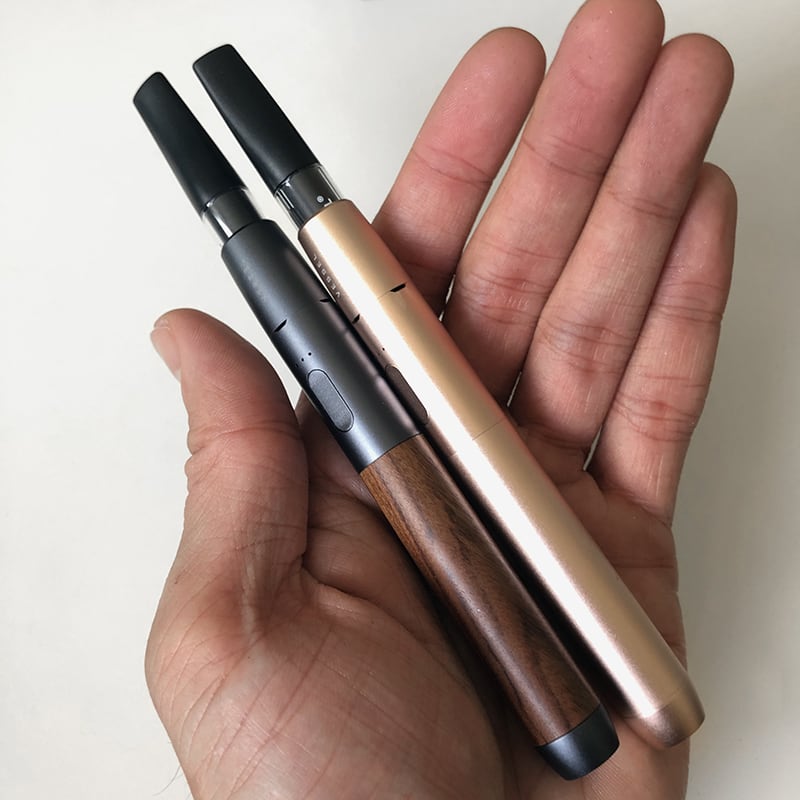 Many vape batteries promise great performance but deliver average results, or look cool but aren't worth the price. …
Order directly from VesselBrand.com
Vessel vape battery is the first high-end, luxury vape pen for cannabis oil vape cartridges. Features stunning finishes with real wood grain options and plenty of color combinations to suit your personal style. This pen is the perfect balance of form and function with its LED indicator lights and variable voltage settings.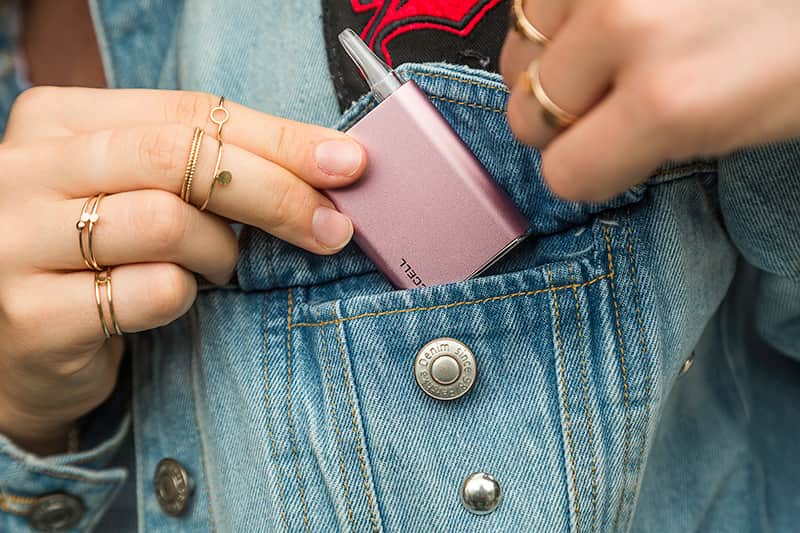 The CCELL Palm is an ultra-modern vaporizer for cannabis oil vape cartridges. The Palm's aesthetically pleasing …
Available through VapePartsMart.com
The CCELL Palm is a compact vape with a super slim profile. The Palm easily slips in and out of your pocket and uses a magnetic attachment that fixes to your vape cartridges.

CCELL Silo is a very affordable basic vape battery. The Silo battery is buttonless and uses inhale activation. This vape uses a magnetic attachment that fixes to your vape cartridges for easy loading.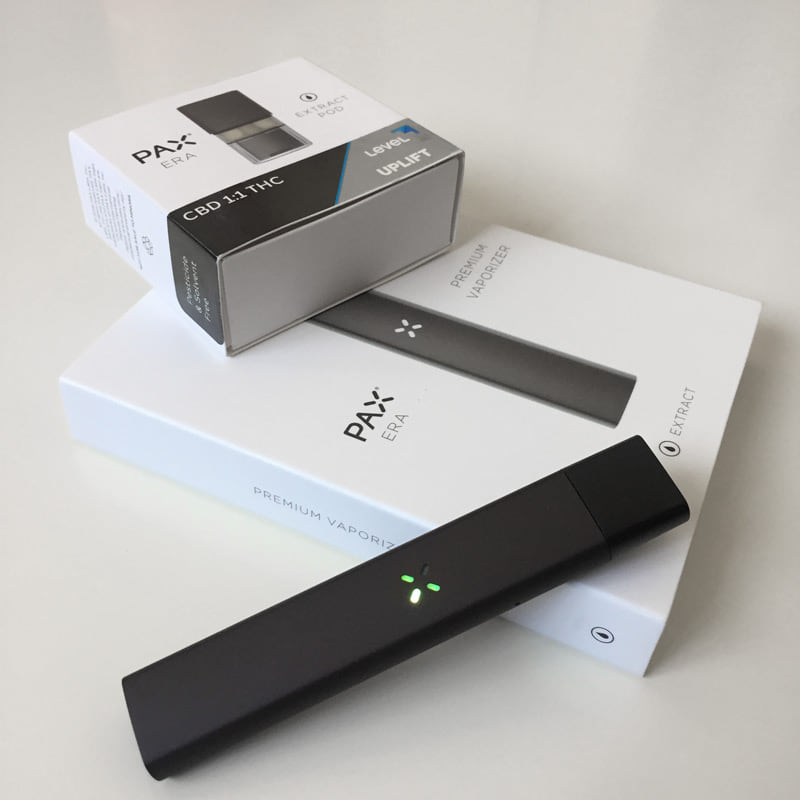 PAX is changing the vape game once again with the release of their latest PAX Era vaporizer. If you love using vape …
Order directly from PAX.com
The PAX Era is one of the most advanced pod vapes. This sophisticated vape uses PAX pods that are pre-filled with cannabis oil from select brands. Pod vapes produce some of the most consistent quality vapors with any cannabis oil. Pairs with the PAX app via Bluetooth for ultimate control and customization of your vape experience.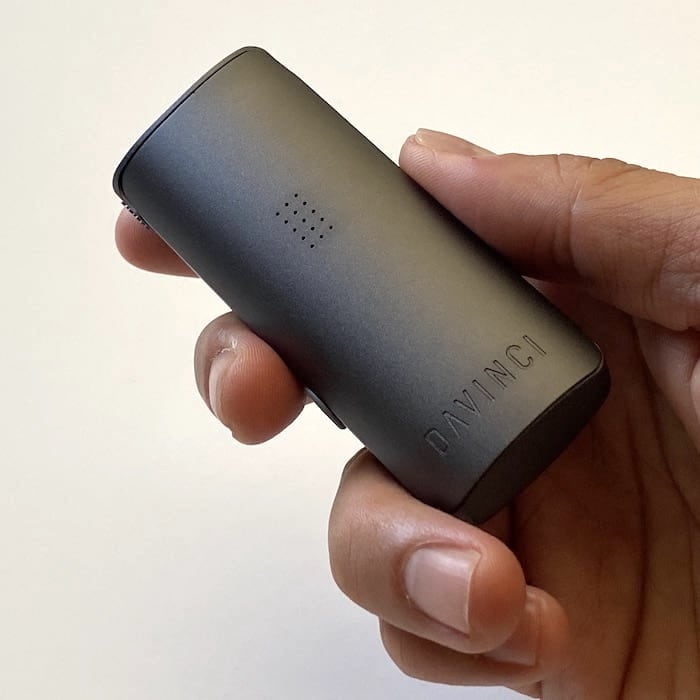 The DaVinci MIQRO is the little brother of the IQ vaporizer. With its adjustable, compact oven and precise temperature …
Discount with code at DavinciVaporizers.com
This tiny  vaporizer delivers excellent flavor and vapor quality at precisely controlled temperatures. DaVinci devices have unique vapor paths that provide supreme taste and airflow. The precise control allows the capability for measured micro-dosing and light vape usage.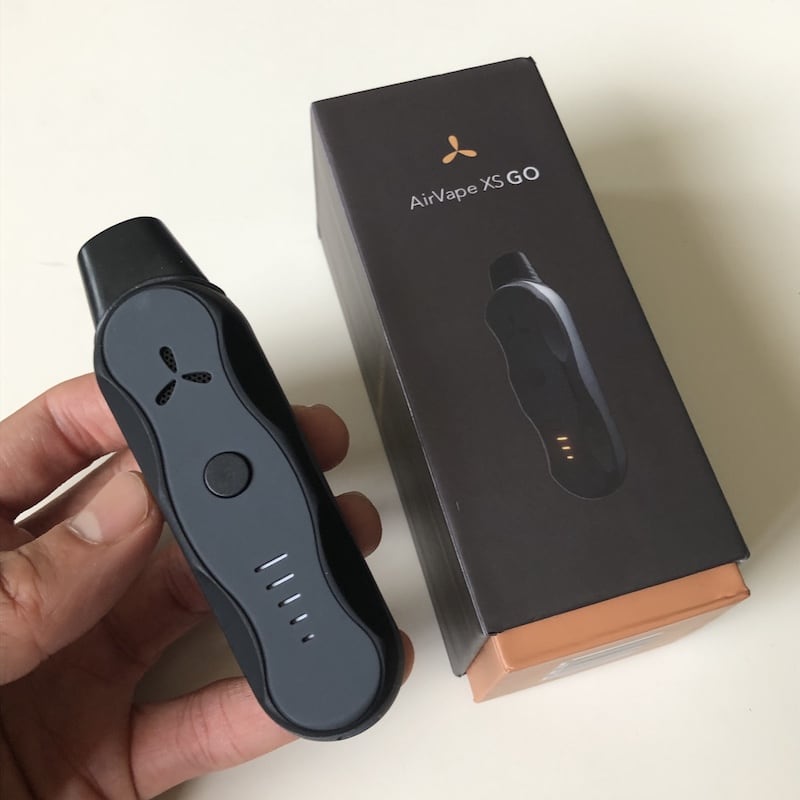 AirVape is company based in Venice, CA that manufactures all different types of awesome vapes from premium to the …
Discount with code at AirVape
AirVape Xs GO is a handheld dry herb vape with a comfort grip design, ceramic oven, and built-in packing tool. Using a combination of both conduction and convection heating, the Xs GO produces quality vapors and even heating.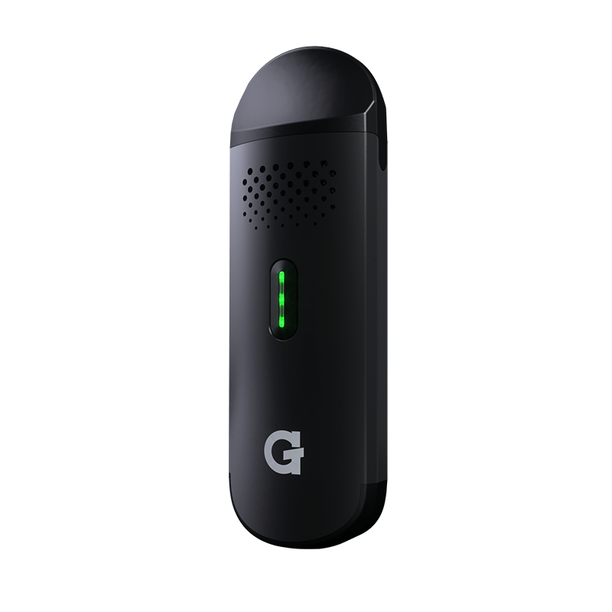 The G Pen Dash is a compact, lightweight dry herb vape with three separate temperature settings. It features one of the highest battery capacities for a pocket-sized flower vape along with a magnetic mouthpiece and haptic feedback.
The G Pen Dash is a slick, little pocket-vape for dry herb. It easily hides away in the palm of your hand and is a …
Discount with code at GPen.com
You can find many other pocket vapes and portable vaporizers through Puff it Up and Vapor.

-15%
15% off with discount code at vapor.com
Find the greatest vaporizers for your cannabis flower and concentrates. Vapor has one of the largest selection of premium vapes and smoking accessories.