Affiliate Disclosure: Cannabis Vape Reviews is supported by readers like you. We may earn commissions for purchases made through our links. Learn More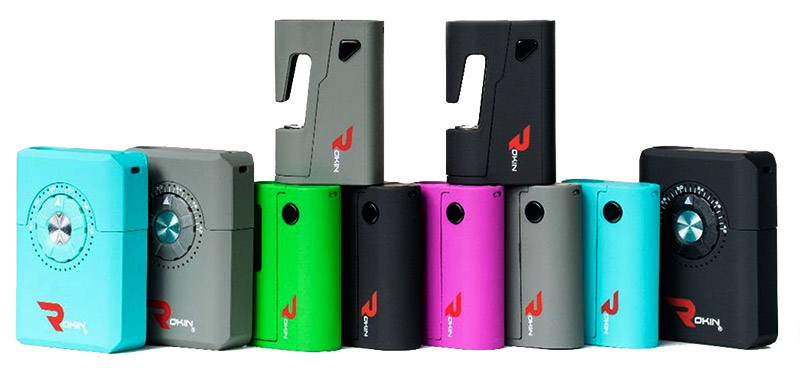 Nobody wants to overpay for anything—whether it's dank buds or quality vaping equipment. But just like there's a lot of daylight between buying top-shelf cannabis from a licensed dispensary and getting moldy-oldies from Two Finger Tom's House of Shake, not all vapes are created equal.
When buying your next vape, make sure to get the real deal from a purveyor of tested, high-quality vaping products.
As a long time vape-user and the CEO of one of the most trusted names in vapes, I recommend people consider the following factors when putting their hard-earned money down to make sure they're getting the best quality and safest affordable vapes:
Factors to Consider when Vape Shopping
Avoid the black market. Counterfeit copycat products might appear cheaper, but when they don't work as intended or don't work at all, you're out your money and have nowhere to turn.
Look for a warranty. Most legitimate vape manufactures offer a warranty. At Rokin we offer an entire one-year limited warranty on all our products.
Watch out for fake packaging. Legitimate vape manufacturers use labels that show manufacturing dates, batch numbers, lot numbers and packaging dates.
Buy from an authorized dealer. Trusted retailers will be authorized to carry vapes from legitimate manufacturers.
Check out a brand's website. A website can provide you with the important information to help you choose the vape that's right for you. The brand's website should also list the safety and quality measures the vape company adheres to.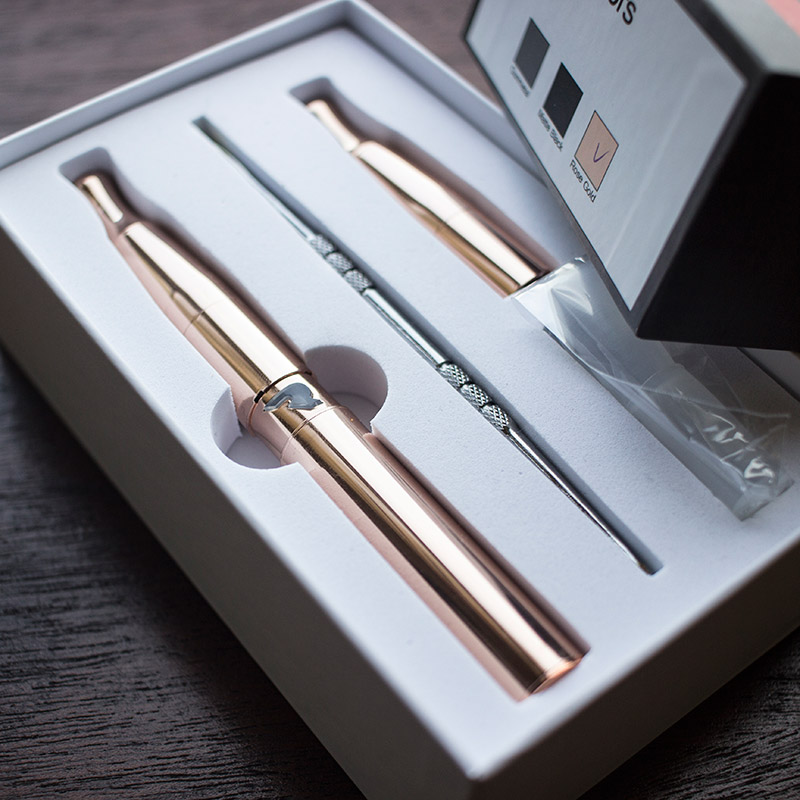 Safety and Quality in Producing Vaporizers
At Rokin, prioritizing safety and quality is one of the reasons our customers are satisfied customers. We never skimp on product safety. You'll never find contaminants, low grade plastic or inferior batteries in a Rokin vape.
All Rokin's products designs are meticulously tested to ensure they meet rigorous quality standards before any production takes place.
Furthermore, our products are certified to the latest FCC and CE standards. This means Rokin's products not only meet all applicable technical requirements, but are also evaluated in terms of safety, health, and environmental protection requirements.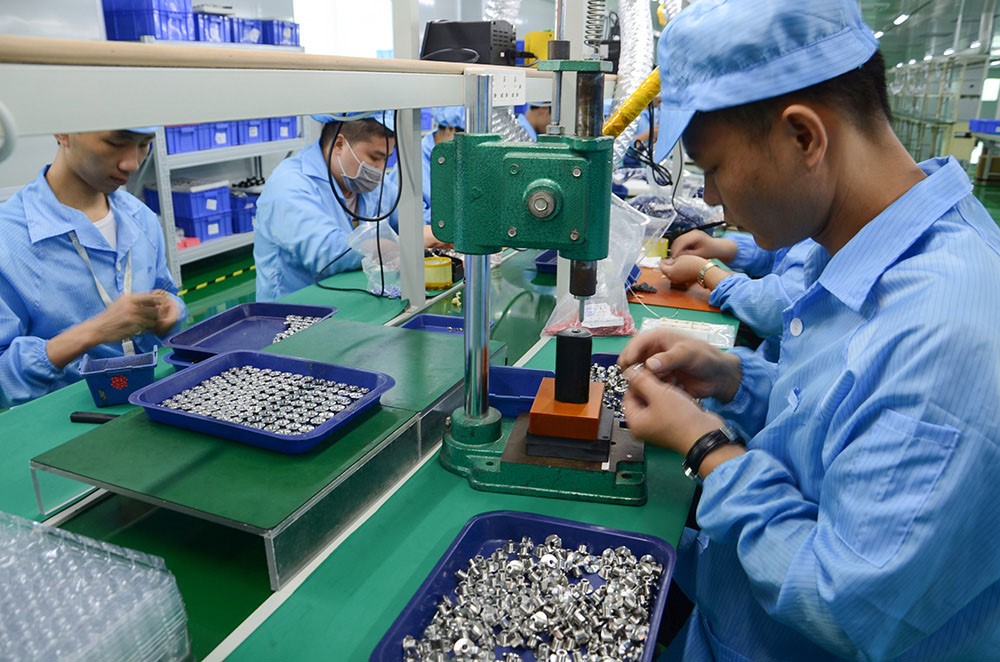 Of course, Rokin's commitment to quality goes above and beyond. We mandate additional certification, making sure each and every one of our vaping products conform to the latest RoHS standards.
What are RoHS Standards?
Meeting RoHS standards means you'll never find hazardous materials in a Rokin vaporizer. RoHS standards ensure that banned substances like lead (Pb), mercury (Hg), cadmium (Cd), hexavalent chromium (CrVI), polybrominated biphenyls (PBB), polybrominated diphenyl ethers (PBDE), and four different phthalates (DEHP, BBP, BBP, DIBP) are not in an electronic device.
SGS Inspection and Certification
Finally, we have SGS Certification, the world's leading inspection, verification, testing and certification company test a sample lot of our vaping products at the production facility using a comprehensive inspection checklist. SGS, tests consumer products for several factors:
Safety
Quality
Durability
Chemical content
Microbiological content
Compliance to regulations
This means you can vape with confidence.
Don't Settle For Less
Remember, finding the right vape is easy if you demand quality. Do your research. Select a genuine vape that meets your needs.
For more information on Rokin's vaping products, visit www.rokinvapes.com

-20%
20% off
Discount code at Rokin Vapes
Rokin Vapes is offering 20% off sitewide for the Cannabis Vape Reviews audience.
About the guest author: A longtime volunteer for the Marijuana Policy Project, Daryl Bauer is  CEO of Rokin, one of the world's foremost developers of vapes and vaping technology.