Affiliate Disclosure: Cannabis Vape Reviews is supported by readers like you. We may earn commissions for purchases made through our links. Learn More
Over the last few years, the competition in the vape market has become fierce.
Many new brands have emerged, trying to outshine each other as the best vape on the marketing. As a result, the industry is becoming crowded, and choosing the right brand or type of vaporizer has never been more challenging.
With so many options available, we have created a list to narrow down a handful of reliable vape companies. These brands have been hand picked for a combination of their quality and innovative designs, budget-friendly price tags as well as quality build and high level of customer satisfaction.
Whether you are new to vaping cannabis or an advanced user, you will find a vape from this last that appeals to your individual preferences.
The Davinci vape brand was awarded the 2017 Spannabis Award for best product of the year, providing the best vape in innovative cannabis vape technologies. Davinci was up against 500 renowned names in the industry, going against heavy hitters like PAX vapes, and still managed to win. This speaks for the high quality and performance Davinci offers. In addition to that, Davinci vapes has also won many other awards for its vaporizers, making it one of the best sellers for portable cannabis vaporizers.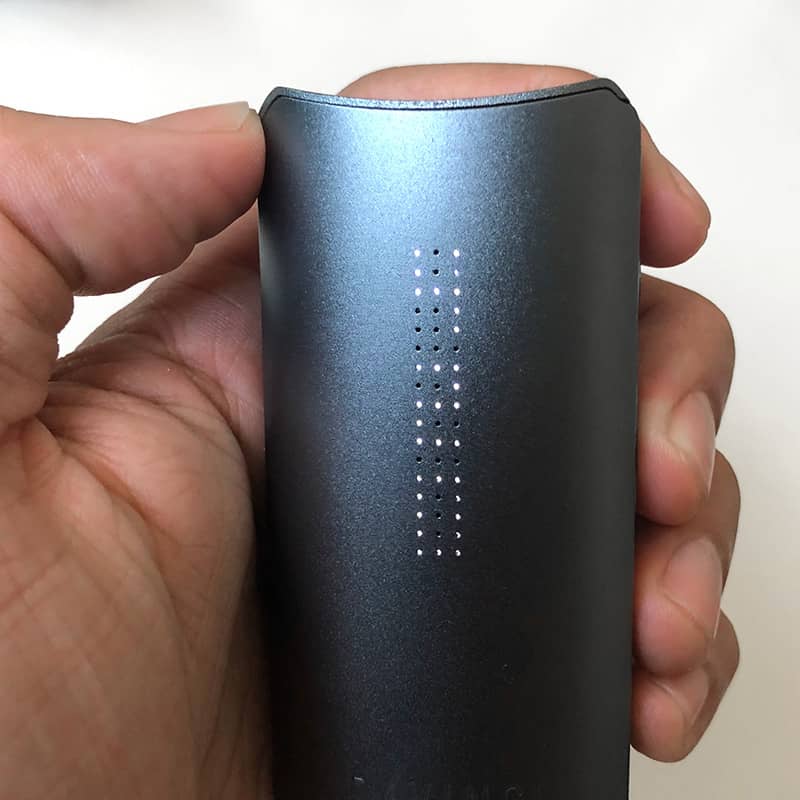 Davinci IQ, IQ2, and MIQRO are three popular dry herb vapes known for outstanding performance. The IQ vaporizer gives the best value for the quality and performance.
Check out our Davinci vaporizer reviews to learn more.
Yocan
It wouldn't be wrong to say that the word Yocan is synonymous with cheap, yet quality vaporizers. Yocan is a vape company that offers a plethora of portable vape products to add to your collection. The signature portability and budget-friendly prices are apparent with their entire vape line.
Yocan Evolve, Evolve-D, Evolve-D plus, and Hit models are among the best vaporizers manufactured by the company so far. You can find many more vaporizers to explore at the official Yocan website: yocanvaporizer.com.  Their vaporizers have powerful batteries, durable construction, and offer reliable performance, ensuring optimum satisfaction at the a low price.
They put up the world's first vape factory in Germany with the intention of manufacturing medicinal devices. As time elapsed, Storz & Bickel evolved exclusively into a company that produces some of the most innovative and unique vaporizer technology to date. The best example of that would be the Mighty & Crafty dry herb vaporizers, which feature the first of its kind built-in cooling unit and vibration technology.
Their vaporizers have a signature hefty build, made to survive a long time. Storz & Bickel vaporizers are not as compact as Yocan products, but indeed carry an arsenal of innovative features and are leading the pack in performance for the best vapor quality.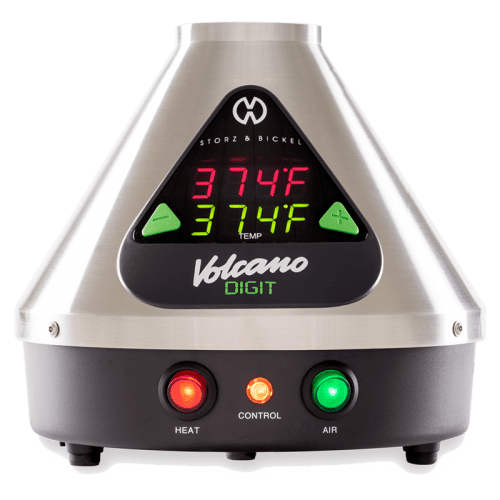 One of S&B's most famous vaporizers is the industry leading Volcano dry herb vaporizer.
Check out our Storz & Bickel vaporizer reviews to learn more.
Storz & Bickel may ensure some of the highest quality and performance vapes, but definitely not the most affordable. That's where Arizer vapes comes in to save the day. Arizer vaporizers are relatively cheap dry herb vaporizers with similar quality and performance. The brand's flagship vape is the Extreme Q which is an award-winning desktop vape and is considered a cheaper alternative to Storz & Bickel's Volcano.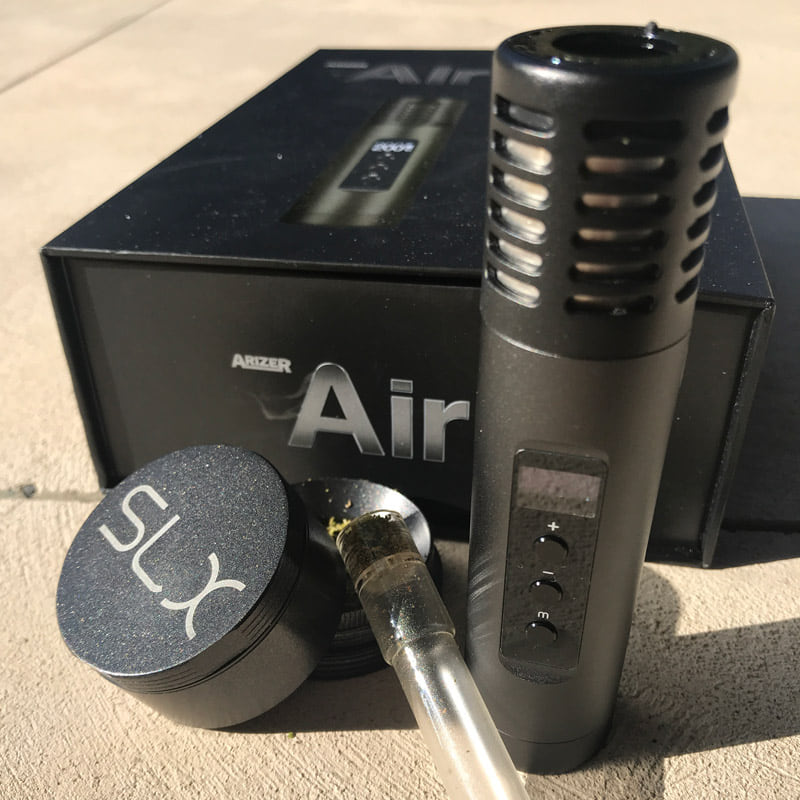 Arizer offers a few other popular vapes including the Arizer Argo, Solo, and Air II vaporizers. These vaporizers allow you to enjoy the natural flavors and potency of your top shelf flowers.
Innovative technology, quality build, impressive design, and good performance are the key traits that a top of the industry vape brand must provide. All these essential components are reflected in Firefly's vaporizers. FireFly focuses on providing handheld vaporizers with long-lasting battery and premium quality.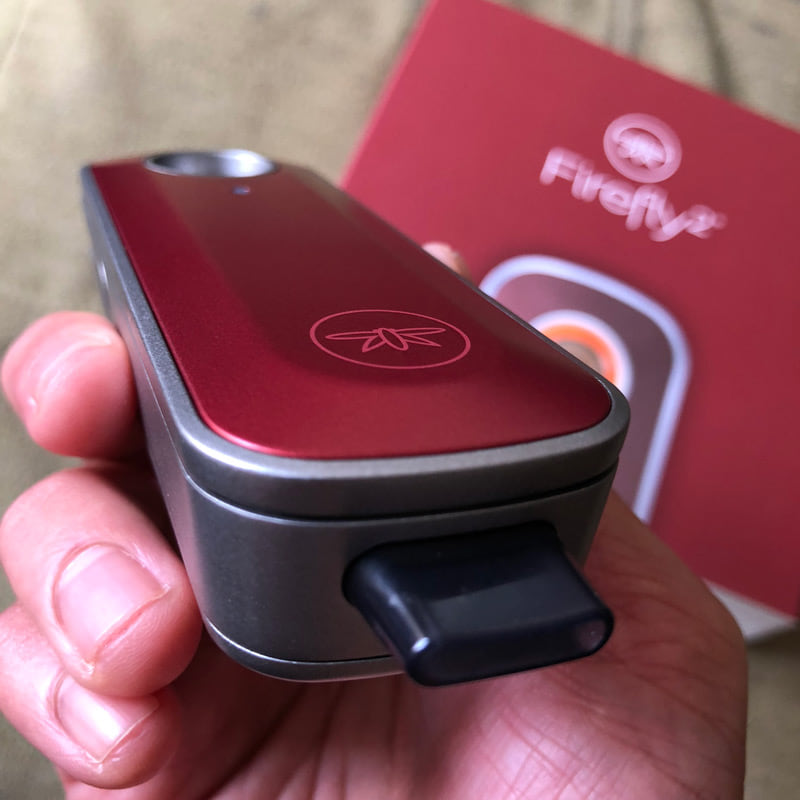 FireFly only offers a single vaporizer,  the Firefly 2+, which sets the brand apart from the rest. The device exudes expert craftsmanships and elegance, considering its plain, yet phenomenal looks.
Beyond appearance, the FireFly is considered one of the best vaporizers for extracting flavorful vapors and thick clouds. All thanks to its dynamic convection technology that works on a wide range of temperatures to suit your needs, the FireFly is a standalone competitor.
Wrapping up
Hopefully, this short list of the top vaporizer brands will help guide you towards your next vape purchase. Each vape brand we've suggested offers something unique and the price range varies considerably.
On the cheap end of the spectrum, Yocan vapes are the most budget-friendly, while DaVinci and Storz & Bickel are more expensive, but often rated the highest in terms of performance. You can always read our vape reviews to learn more about your vaporizer options.