Holiday Gift Ideas for Cannabis Lovers
Posted on:
December 15, 2017
/
Categories: Uncategorized
With the major holiday shopping season behind us, there's still time to grab some gifts before ringing in the new year. We've put together this 2017 holiday gift guide which lists some of the top vapes and accessories for that special green-friendly someone in your life!
---
Dry Herb Vaporizers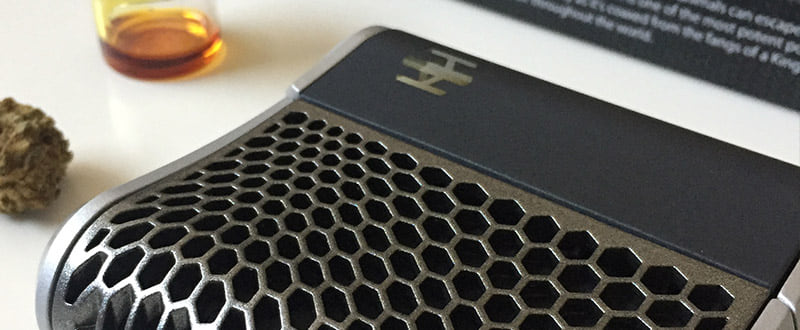 For the lover of all things cannabis, give the gift of options – vaping options that is! The Haze Dual has two independently heating chambers that allow you to effortlessly switch between vaping dry herb, liquids and wax concentrates. It's unique dual chamber design, temperature presets and excellent airflow will give you a dynamic vape experience.
Price: $249 / Available colors: Stealth, Orchid, Absinthe, Graphite, Midnight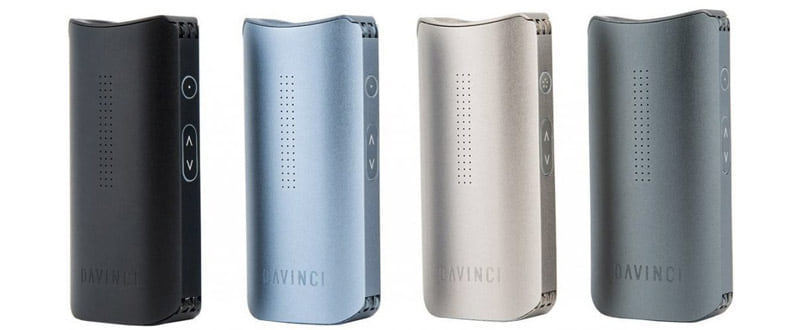 Enjoy pure flavors from your cannabis and clean taste with the DaVinci IQ which features an all-ceramic airpath and mouthpiece along with the most precise heating controls of any vape. With a replaceable, high-capacity battery to last countless sessions, bluetooth enabled app, and three different heating modes, the DaVinci IQ offers the ultimate control over your vape experience. It's innovative features and elegant exterior will have you grinning from ear-to-ear.
Price: $274 / Available colors: Stealth, Copper, Gunmetal, Blue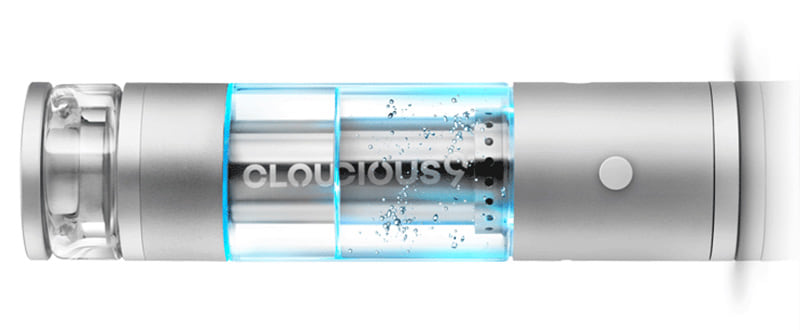 One of the most fascinating vapes out, the Hydrology9 is easily the life of any party. With it's color changing LED lightshow, all-ceramic oven, and water-cooling capability, the Hydrology9 produces some of the smoothest, most flavorful vapors of any dry herb vape. Sit back to enjoy the mesmerizing lights while vaping with a few of your best buds.
Price: $249
---
Budget-friendly Stocking Stuffers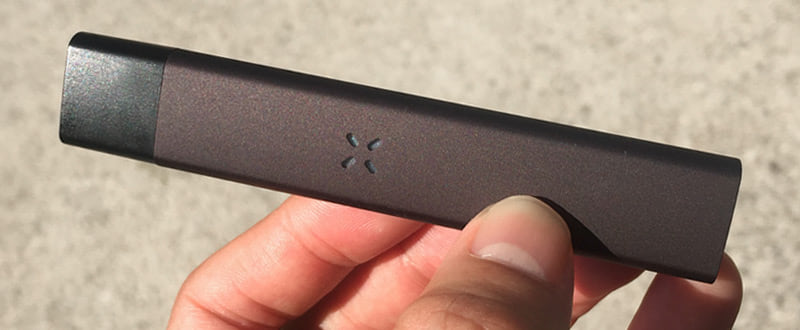 If you're a lover of cannabis oil vape cartridges and pens, you'll fall in love with the PAX Era. The Era is a high-tech, low-cost vape that's one of the slickest products out. It's bluetooth app enabled, has built-in games, and is controlled by a built-in accelerometer. Stay high-tech and low key with the Era. It uses PAX pods that are pre-filled with cannabis oil. Check your local dispensary for availability.
Price: $19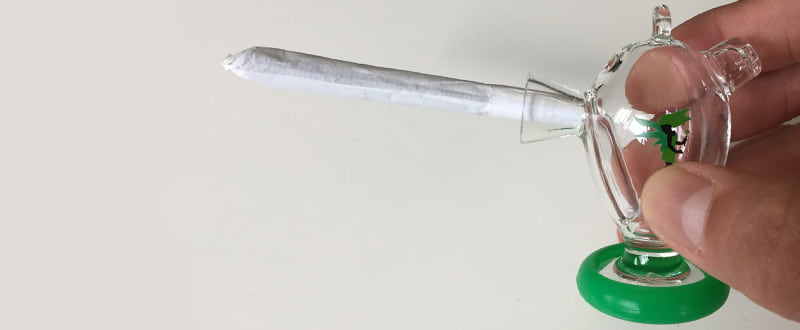 We love vaping, but sometimes you just have to take it old school. Enjoy your rolling papers with a Martian Blunt Bubbler. Stuff your freshly rolled joints into this glass bubbler to enjoy a smoother toke and some major clouds.
Price: $17 / multiple bubbler designs available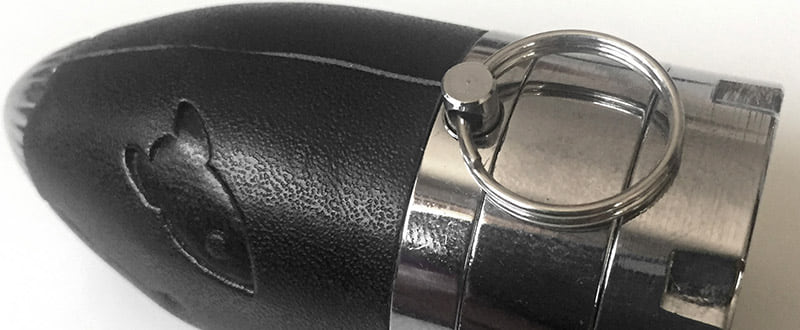 The Rocket Grinder is a handy little multi-tool. Not only does it grind your buds, it's also a storage container, funnel for easy dispensing, and has a detachable one-hitter pipe! It's the perfect accessory for all you flower lovers out there.
Price: $39
---
Something for the Ladies

For that special lady in your life that enjoys luxury and cannabis – Annabis offers a large line of stylish handbags from small clutches to medium sizes purses. Every purse is lined with Aroma-bloc technology that will keep you looking classy for a night on the town while safely storing away your buds and protecting against pungent cannabis aromas.
Price: $60 / Starting at $60. Over 20 styles available.