Affiliate Disclosure: Cannabis Vape Reviews is supported by readers like you. We may earn commissions for purchases made through our links. Learn More
Do you blaze often?
Want an easy way to stay stocked up 24/7 on papers, lighters, vapes, and cool cannabis accessories?
Keep your stash in check. Get all the vaping and smoking accessories you could ever need with the convenience of home delivery as a monthly subscription box.
In this article, we'll cover all of the subscription service options on the market and some differences between them.
What are Cannabis Subscription Boxes?
Subscription boxes are an excellent way to quickly discover new cannabis brands and products to try.
These boxes are usually delivered on a monthly-basis and contain unique and curated selections of glassware, papers, lighters, grinders, bongs and glassware, and other useful smoking and vaping accessories.
So do subscription boxes actually contain weed!?
Most weed subscription boxes include smoking accessories only – not actual cannabis products like flower or oils.
However, depending on where you live, you might have access to subscription services that actually ship cannabis.
As an example, Nugg Club for California residents, is a fantastic way to discover and experiment with extracts, oils, and flower.
Shop the Best Monthly Subscription Boxes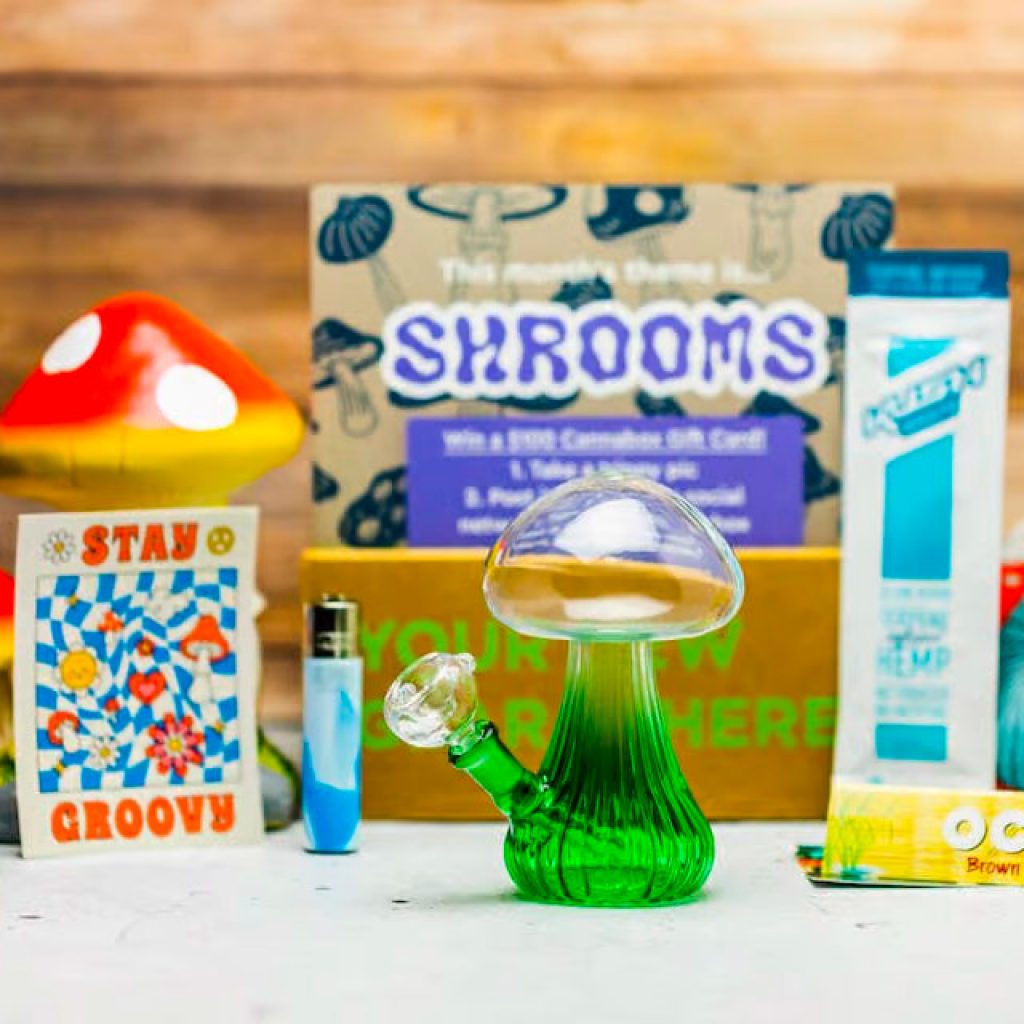 CannaBox
CannaBox is one of the longest running cannabis subscription boxes, being over 10-years on the market. They are one of the best-known and most appreciated 420 monthly subscription boxes.
They offer curated monthly subscription boxes at affordable plan rates. Each month is uniquely themed and organized by industry pros.
They also have their original Cannabox Glass line, which has high-quality and unique bongs and pipes.
Check out their past monthly subscription boxes here to get an idea of what you can expect each month.
Nugg Club
If you're in Los Angeles or any other major city in California, a subscription to the Nugg Club will get you a monthly cannabis box with a curated selection of hand-packed premium flower, vapes, and extracts. Get the best cannabis – every month – right to your door step.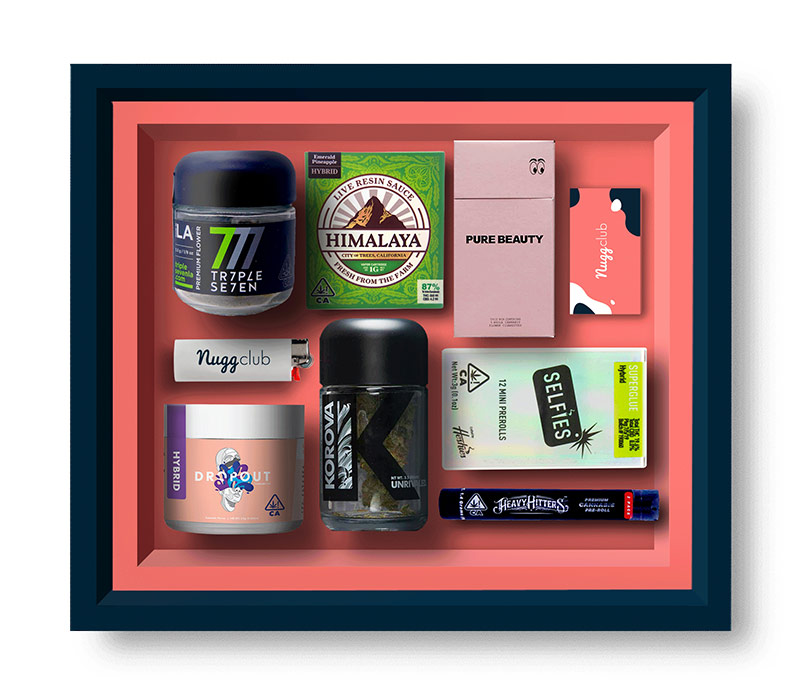 This is a fantastic way to not only grab the cannabis products you love, but also to explore new brands and different types of cannabis… and – all from the best brands in California.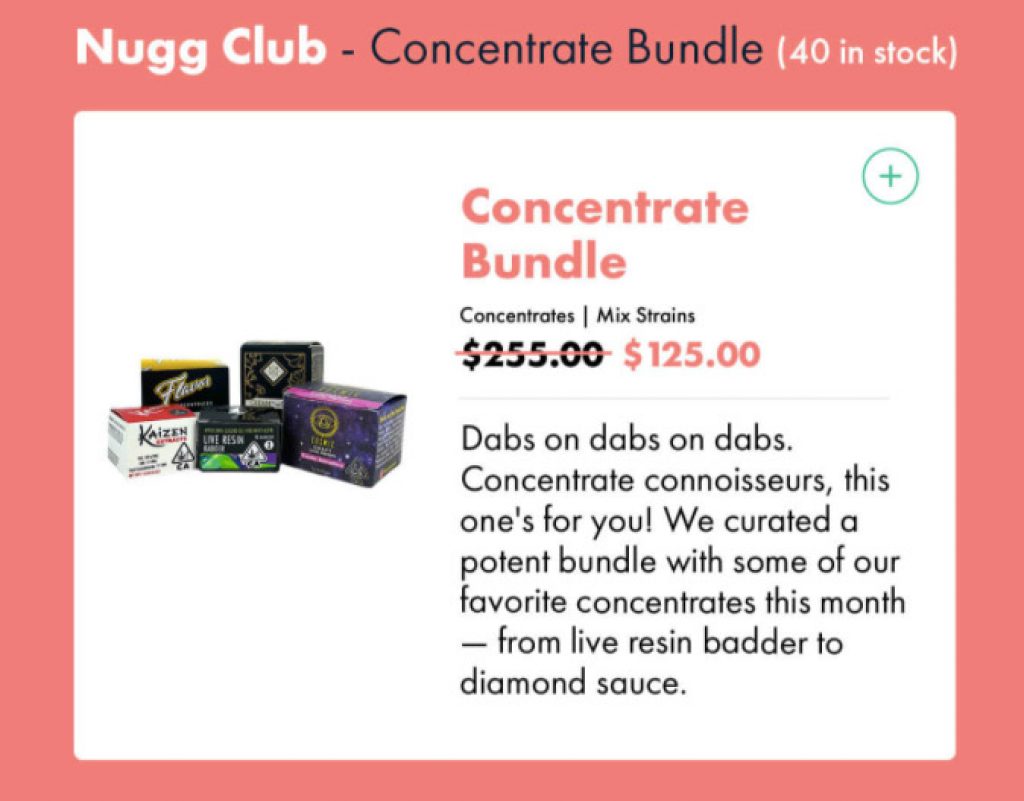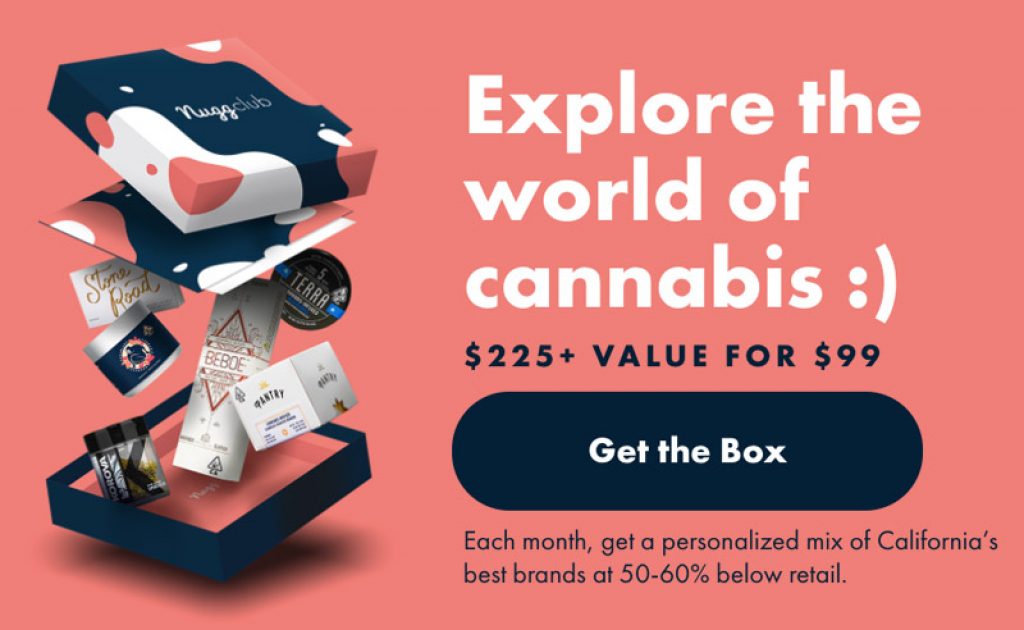 List of Subscription Box Services
Monthly Subscription services for smoking and dabbing accessories

Monthly delivery smoking subscription box service and online smoke shop. Each month, get multiple useful vaping and smoking accessories like premium glass pipes & bongs, dab rigs, rolling papers, rolling trays, snacks, and gear. Items are carefully hand-picked by experts and special guest curators.
Discount with code at CannaBox.com

Cannabis smoking accessories subscription box and online store. Get new glass, over $100 worth of products, and all the essentials with each box.

Monthly subscription boxes of curated cannabis vaping and smoking accessories delivered to your door.
Discount with code at Hemper.co
Monthly subscription service for cannabis in California

Monthly subscription box of curated cannabis products at HUGE discounted prices.
Available in California only.