Affiliate Disclosure: Cannabis Vape Reviews is supported by readers like you. We may earn commissions for purchases made through our links. Learn More
Comparison Overview
Vapes flower & wax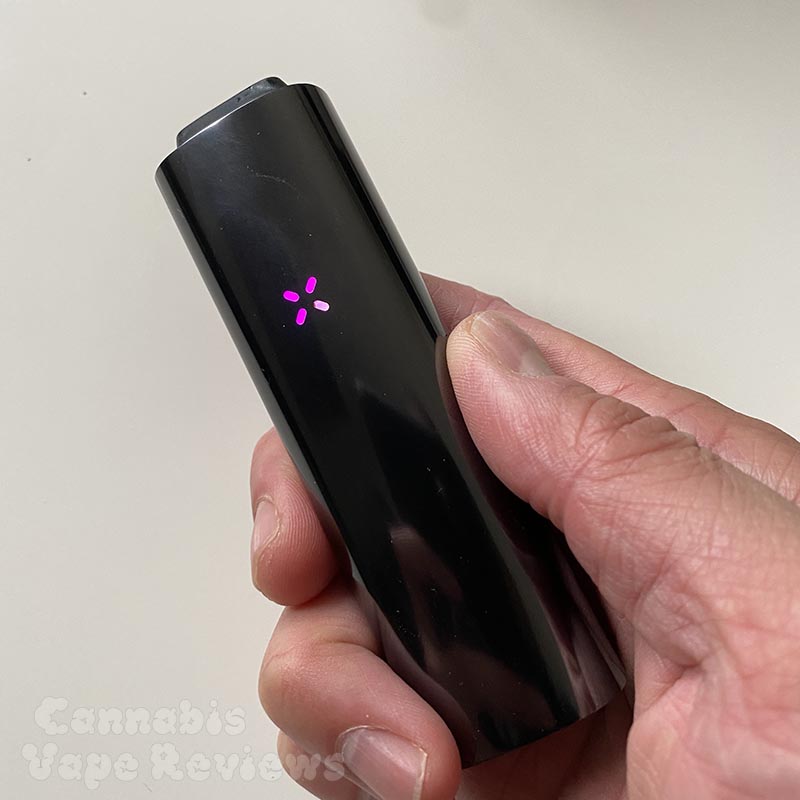 PAX 3
Wax & Flower
Check Price
Bottom Line
PAX 3 is the latest generation of the PAX device. The PAX3 has been improved in every way: larger battery, oven capacity, more control via Bluetooth-connected mobile app, and includes an oven adapter for vaping extracts.
Pros
Precise temperature control
Includes half-pack oven lid
Precise temp controlled
Vapes both wax and flower
More control with mobile app
Slick looking vape
High performance
Includes cleaning kit
Motion detection for auto-shutoff
vibrates when ready
vapes flower only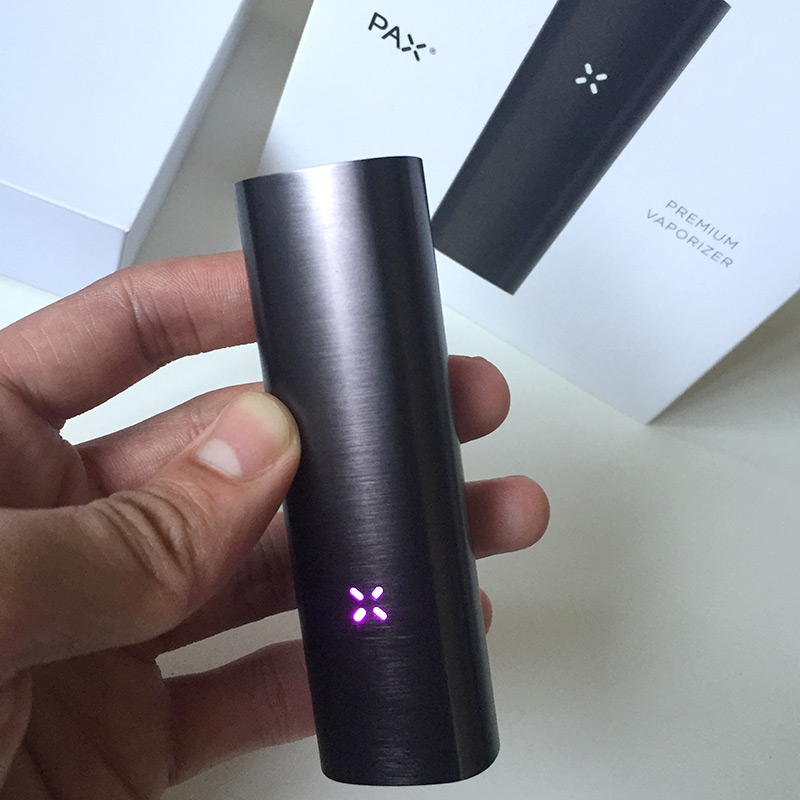 PAX 2
Flower
Check Price
Bottom Line
The PAX 2 was a top dog vape for years before the next generation dropped. If you're looking for purely a dry herb vape, then the discounted PAX 2 may be for you.
Pros
Discounted price
Works great for dry herb
Looks cool
Fun to use
Auto heating/cooling system
Very discreet
Variable temperature settings
Back by warranty
Low maintenance, easy to clean
Extremely lightweight
Cons
Smaller oven than the 2nd gen
Pricey at over $200
Slight learning curve
Head-to-head Specs Comparison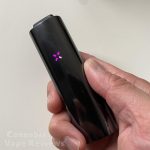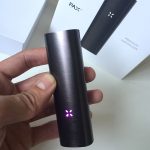 90+ Minutes
Less than 3 hours
8-10 Sessions
6-8 Sessions
4" h x 1" w x 1" d
3.87″ h  x 1.21″ w x 0.85″ d
Shop Vapes & Deals
The PAX 3 is the latest flagship vaporizer from PAX Labs. With this 3rd generation, the PAX vaporizer has been …
Order directly from PAX.com
With much anticipation, we finally got our hands on the PAX 2 vaporizer. The PAX 2 is a portable vaporizer …
Order directly from PAX
Additional Photos