Affiliate Disclosure: Cannabis Vape Reviews is supported by readers like you. We may earn commissions for purchases made through our links. Learn More
Comparison Overview
flower and wax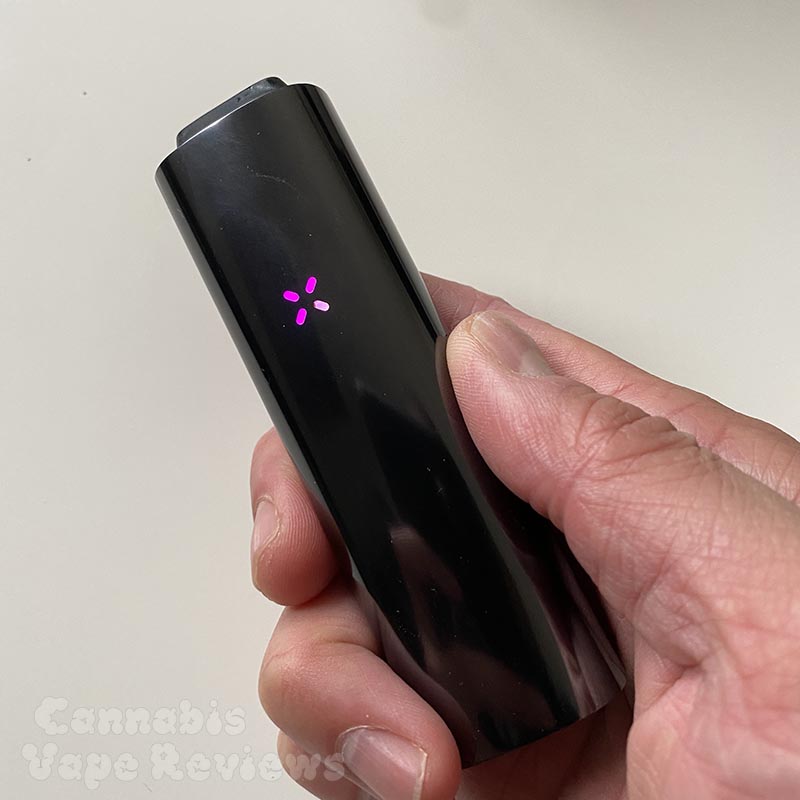 PAX 3
Flower and Wax
Check Price
Bottom Line
PAX 3 is the latest generation of the PAX device. The PAX3 has been improved in every way: larger battery, oven capacity, more control via Bluetooth-connected mobile app, and includes an oven adapter for vaping extracts.
Pros
Precise temperature control
Includes half-pack oven lid
Precise temp controlled
Vapes both wax and flower
More control with mobile app
Slick looking vape
High performance
Includes cleaning kit
Motion detection for auto-shutoff
vibrates when ready
flower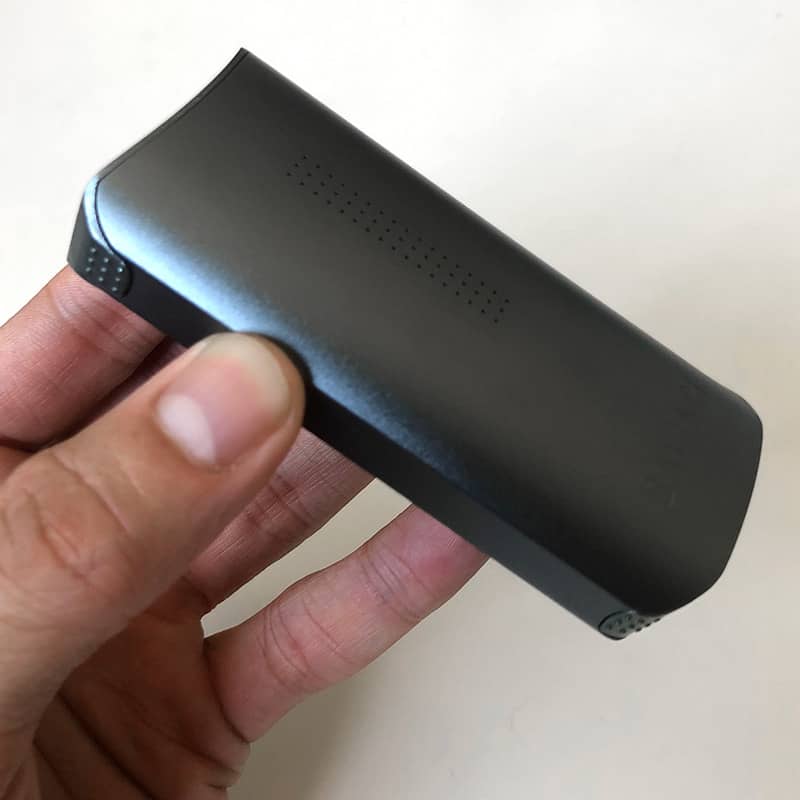 DaVinci IQ
Flower
Check Price
Bottom Line
Because of its powerful, interchangeable battery, the Davinci IQ packs quite a hit. It's a reliable performer capable of producing thick, tasty vapors. The IQ vaporizer does an excellent job of transferring flavors without any off-putting plastic or other displeasing tastes thanks to its high-quality materials and clear air path.
Pros
Excellent flavor transfer
Interchangeable battery
Beautiful design
Precise heating control
All-ceramic air path
Intuitive design
Easy to use & clean
Cons
Only vapes dry herb
Heavy device
The paired mobile app is buggy
Head-to-head Specs Comparison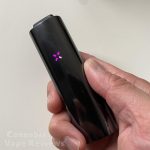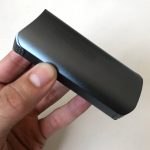 4" h x 1" w x 1" d
1.65″ W x 3.54″ H x 0.94″ D
Shop Vapes & Deals
The PAX 3 is the latest flagship vaporizer from PAX Labs. With this 3rd generation, the PAX vaporizer has been …
Order directly from PAX.com
For the traditional cannabis lover, it's often hard to find a vaporizer that matches the satisfaction found with …
Discount with code at DaVinciVaporizer.com
Additional Photos