Affiliate Disclosure: Cannabis Vape Reviews is supported by readers like you. We may earn commissions for purchases made through our links. Learn More
Comparison Overview
flower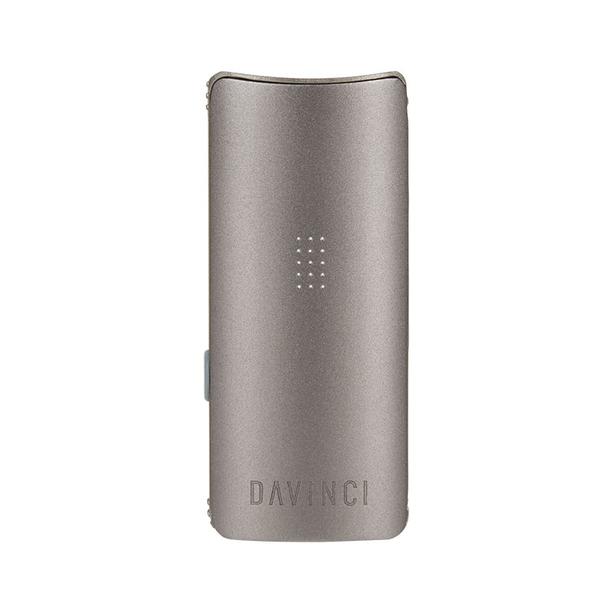 DaVinci IQ
Flower

Check Price
Bottom Line
Because of its powerful, interchangeable battery, the Davinci IQ packs quite a hit. It's a reliable performer capable of producing thick, tasty vapors. The IQ vaporizer does an excellent job of transferring flavors without any off-putting plastic or other displeasing tastes thanks to its high-quality materials and clear air path.
Pros
Excellent flavor transfer
Interchangeable battery
Beautiful design
Precise heating control
All-ceramic air path
Intuitive design
Easy to use & clean
Cons
Only vapes dry herb
Heavy device
The paired mobile app is buggy
flower and wax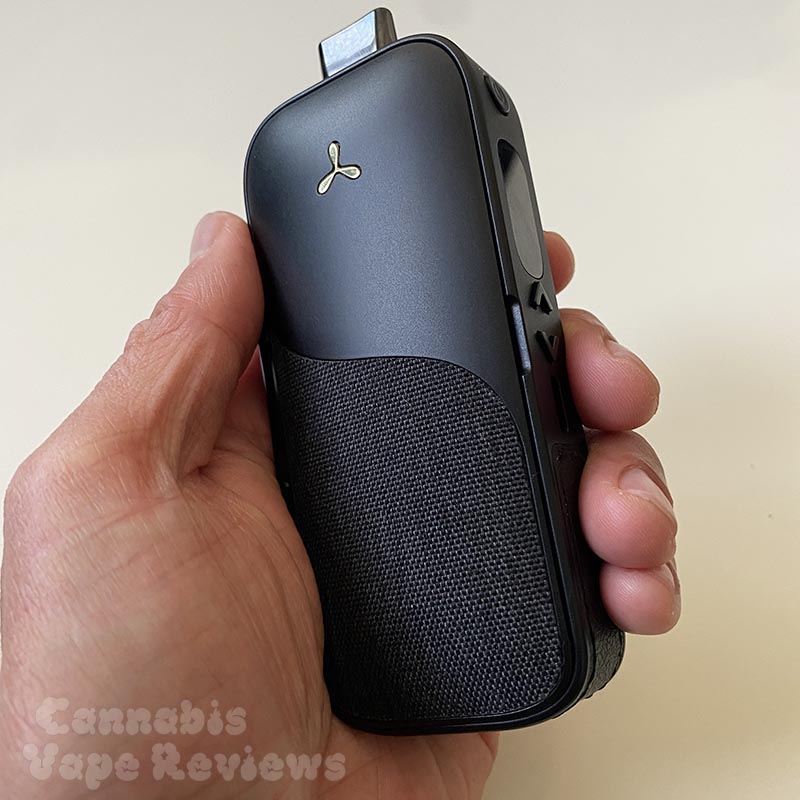 AirVape Legacy PRO
Flower and Wax

Check Price
Bottom Line
The NEW and improved AirVape Legacy PRO has better battery life, airflow, hinges, and structural improvements. NEW built-in disc to adjust the chamber size.
Its redesign allows for easy maintenance and better performance.
Pros
LCD screen
Vapes both flower and concentrates
Precise temp control to the exact degree
Beautifully designed with stylish accents
Wireless charging
Removable airpath for deep cleaning
Includes replacement accessories
Built-in micro-dosing disc
Fewer parts for easier cleaning
Longer-lasting battery life
Improved hinges and structural improvements
Better airflow
Cons
Quite heavy for a portable vape
Requires concentrate pad for wax
Can get messy
Tiny screens can get clogged
Bulky and heavy vape
Head-to-head Specs Comparison
DaVinci IQ vs AirVape Legacy Pro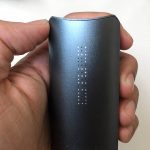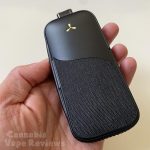 1.65″ W x 3.54″ H x 0.94″ D
119 mm x 52 mm x 21 mm
Shop Vapes & Deals
For the traditional cannabis lover, it's often hard to find a vaporizer that matches the satisfaction found with …
Discount with code at DaVinciVaporizer.com
The AirVape Legacy PRO is a hybrid or combo vaporizer that vapes both flower and wax concentrates. This 2022 …
Discount with code at AirVape
Additional Photos