Affiliate Disclosure: Cannabis Vape Reviews is supported by readers like you. We may earn commissions for purchases made through our links. Learn More
​​There's such an abundance of CBD products that a newcomer to the cannabis world might get overwhelmed. So if you want to find the product and method of administration suitable for your needs and preferences, it's crucial to do some research.
Ingesting is one of the most popular ways of taking CBD. Edibles come in all sorts of forms and flavors, making them convenient and often discreet. However, when ingested, CBD has to be processed by the stomach and liver, so the effects aren't immediate.
On the other hand, vaping CBD gets the substance straight into your bloodstream. If you need instant support, you're already vaping, or looking for ways to quit smoking, vaping might be a good choice.
Below, we break down the topic in more detail.
Pros and Cons of Vaping CBD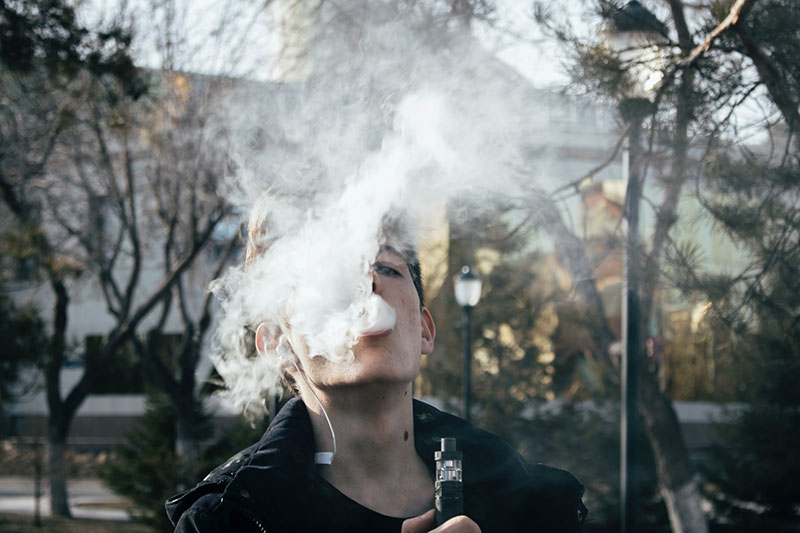 Pros of Vaping CBD
Vaping CBD improves the bioavailability of CBD, increasing it up to 50-60%
When vaping cannabis, you get immediate effects (after around 10 minutes on average) since all cannabinoids are absorbed into the bloodstream without having to go through the digestive system. It will be especially beneficial to those who want to use CBD for pain or panic attacks.
Vaping CBD improves the bioavailability of CBD, increasing it up to 50-60%. But what does that mean?
Bioavailability refers to how much of the substance will actually enter your bloodstream and provide effects. For example, a 50% bioavailability and absorption rate means that for every 100mg of the inhaled substance, your body will absorb 50mg. It means that often, when vaping CBD, the results will be more potent, though shorter lasting.
Cons of Vaping CBD
The effects of vaping CBD can vary, depending on how you inhale it, how long you are able to hold the smoke, and the heat applied to your CBD e-liquid.
The quality of your vaporizer device is also vital for the quality of the vaping experience. So if you're new to vaping as well, it's best to go through some vaping guides and vaporizer reviews before purchasing a vape kit.
Moreover, though the effects hit you quicker, they also tend to last shorter than after ingesting CBD. There's also the fact that you can't vape everywhere, so you will be limited in that regard.
Pros and Cons of Ingesting CBD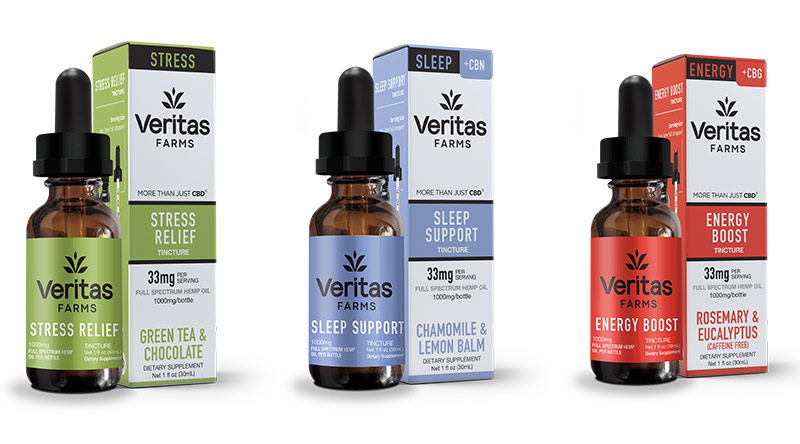 Pros of Ingesting CBD
Ingesting CBD-infused edibles and such allows the substance to be processed slowly and released gradually into your system. This is a good option for those who want a moderate and prolonged effect but not as instant as with vaping.
Additionally, considering the wide variety of CBD edibles, people are more likely to find something to their particular taste. Packaged CBD goods also make it easier to adjust the dosage. For example, if you buy a 100mg edible that's divided into 10 pieces, each piece will give you a consistent dose of 10mg.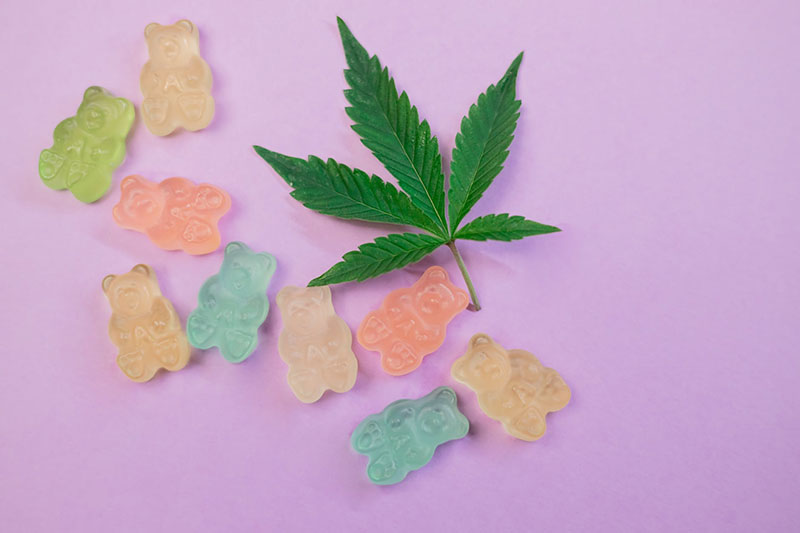 Cons of Ingesting CBD
When it comes to the bioavailability of CBD edibles, it's usually as low as 10-15%, which is roughly four times lower than that of vaping CBD.
It may take up to several hours (usually two hours, and in some cases, as high as six hours) until you feel the impact of ingested CBD, as it has to be digested and metabolized by the liver.
Also, depending on your body's individual characteristics (e.g., your metabolism) as well as what and when you've eaten before ingesting CBD, the effect may seem exaggerated or insufficient. It's often impossible to predict, making this method quite unreliable.
When it comes to the bioavailability of CBD edibles, it's usually as low as 10-15%, which is roughly four times lower than that of vaping CBD.
The Bottom Line
Both vaping and ingesting CBD have their own benefits and drawbacks, so there's no "right" way to do it.
It all depends on what you want and expect from the substance. If you need a fast-hitting CBD remedy that's easy to use, then vaping is your choice. If you want a subtler effect that lasts longer, ingesting CBD might be a better option for you. 
You will find more information about the products and methods of using CBD on our website, as well as vaporizers for vaping CBD and other forms of cannabis.
If you experience unpleasant reactions after taking CBD (such as drowsiness or stomach pain), you probably need to cut back on the dose. And remember to consult with a healthcare professional before introducing any new substances to your system, especially if you take any medications on a regular basis.