Affiliate Disclosure: Cannabis Vape Reviews is supported by readers like you. We may earn commissions for purchases made through our links. Learn More
Comparison Overview
Flower
G Pen Dash
Flower
Check Price
Bottom Line
The Dash is a tiny, discreet, and portable dry herb vape. It's packed with features usually found with higher-end vapes. It's got some cool features, is simple to use, and is highly affordable. The Dash is a great entry-level dry herb vape. Take this on the road to sneak in a sesh here and there.
Pros
LED indicator for heat setting and battery life light on the front to show
Micro-USB pass-through charging
3 temp presets
Magnetic mouthpiece
Haptic feedback
Glass-glazed Stainless steel vapor path
One-year warranty
Spiral mouthpiece insert to help cool vapor
Very portable and stealthy
Budget-friendly 
Fast charging
Easy operation
Cons
Can be a little hard to load
Does not vape wax
No precise temp control
Flower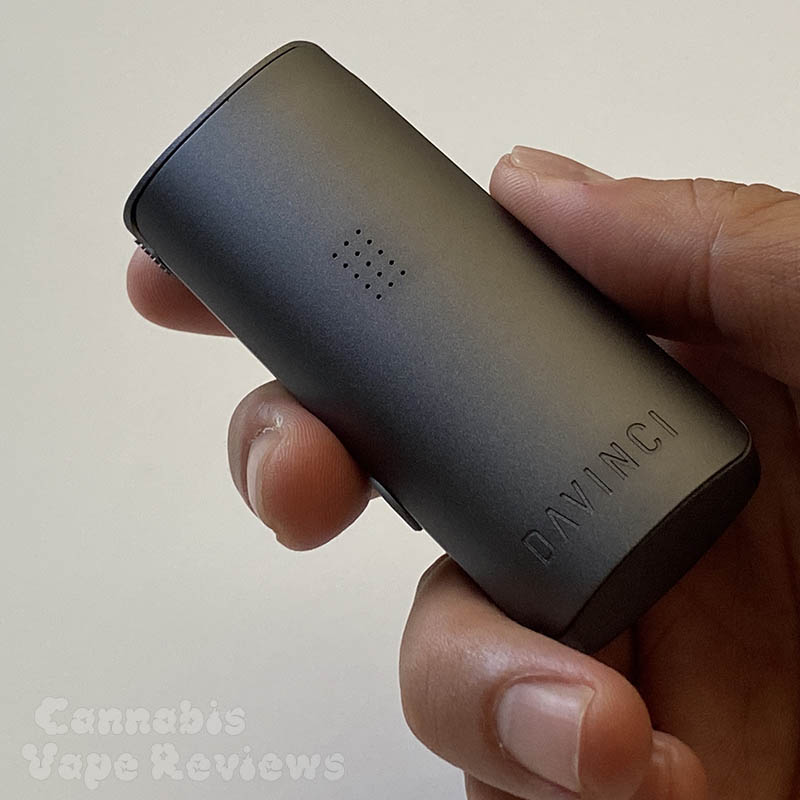 DaVinci MIQRO
Flower
Check Price
Bottom Line
The MIQRO is the ideal portable vape for microdosing dry herb because of its small oven and accurate temperature controls.
Pros
Quality build
Quality materials
Clean taste and quality vapor
Disassembles for thorough cleaning
Great aesthetic design
Compact size
Clean airpath
Head-to-head Specs Comparison
G Pen Dash vs DaVinci MIQRO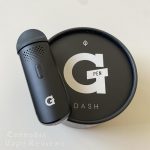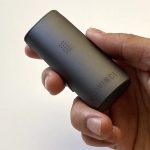 –
1.34″ W x 3.13″ H x 0.91″ D
Shop Vapes & Deals
The G Pen Dash is a slick, little pocket-vape for dry herb. It easily hides away in the palm of your hand and is a …
Discount with code at GPen.com
The DaVinci MIQRO is the little brother of the IQ vaporizer. With its adjustable, compact oven and precise temperature …
Discount with code at DavinciVaporizers.com
Additional Photos & Videos
G Pen Dash
DaVinci MIQRO