Affiliate Disclosure: Cannabis Vape Reviews is supported by readers like you. We may earn commissions for purchases made through our links. Learn More
Comparison Overview
Flower
G Pen Elite
Flower
Check Price
Bottom Line
The G Pen Elite original vape features an ergonomic design that fits great in your hand. This vape has long been considered a decent middle-of-the-road dry herb vape at an affordable price. It features a basic LCD screen, a simple two-button interface, with precise temp control. It's a well-priced vape that provides good performance, but not the best.
Pros
Compact and stealthy size
Ability to adjust exact temperature
LED screen to display temperature
Heats up fast
Large heating chamber capacity
Charges quickly
Fairly priced
Includes cleaning brush
Cons
Weird mouthpiece
Filter on mouthpiece easily clogged
Does not vape wax
Does not include carrying case
Flower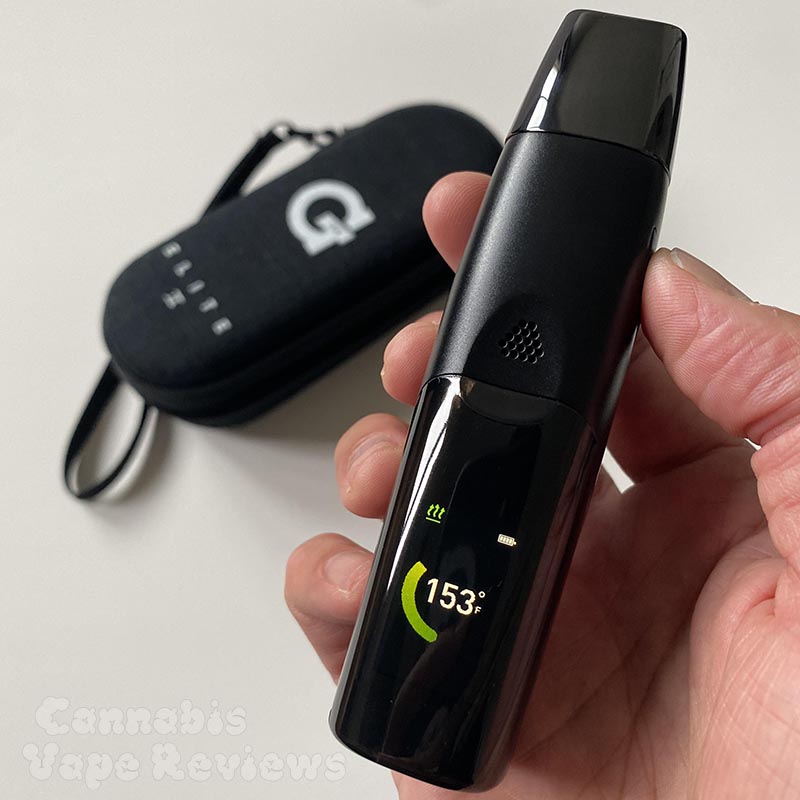 G Pen Elite II
Flower
Check Price
Bottom Line
The newest vaporizer from the G Pen team is the G Pen Elite II. For dry herb vaping, this second-generation Elite vaporizer is a significant advancement over its predecessor, the first G Pen Elite. Elite II features a much improved LCD screen, more functionality controls over things like like haptic feedback, auto shut-off timers along with other nifty improvements like a built-in poker tool and better heating using a dual conduction and convection heating.
Pros
LCD screen
Great vapor
Hybrid heating
Zirconia magnetic mouthpiece
Easy operation
Precise temperature control
Heats fast
Great airflow
Built-in poker tool
Fast charging USB-C
Includes protective case
Includes protective sleeve
Cons
Does not vape wax
Filter on mouthpiece easily clogged
Head-to-head Specs Comparison
G Pen Elite vs G Pen Elite II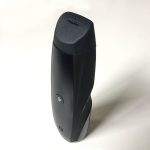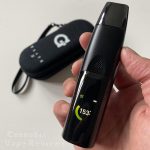 –
Hybrid conduction and convection
~4.5 x 1″
4.6 x 1.2 x 1.1"
Shop Vapes & Deals
The G Pen Elite II is the latest vape from the G Pen team. This 2nd generation Elite vaporizer is quite an improvement …
Discount with code at Gpen.com
The engineers over at Grenco Science have developed a full line of innovative vaporizers. We …
Discount with code at GPen.com
Closer Look at NEW G Pen Elite II Upgrades
Some of the major differences you'll notice immediately on the latest G Pen Elite II are upgrades to the mouthpiece, LCD screen, and the heating chamber where you load your herbs.
Mouthpiece
The old Elite used a rubber mouthpiece that would get hot to the touch after heavy use or high temp vaping. This mouthpiece also snapped in place which required aligning the attachments perfectly. The new and improved mouthpiece is made of a beautiful lookin Zirconia ceramic glass material and snaps in place effortlessly using magnets.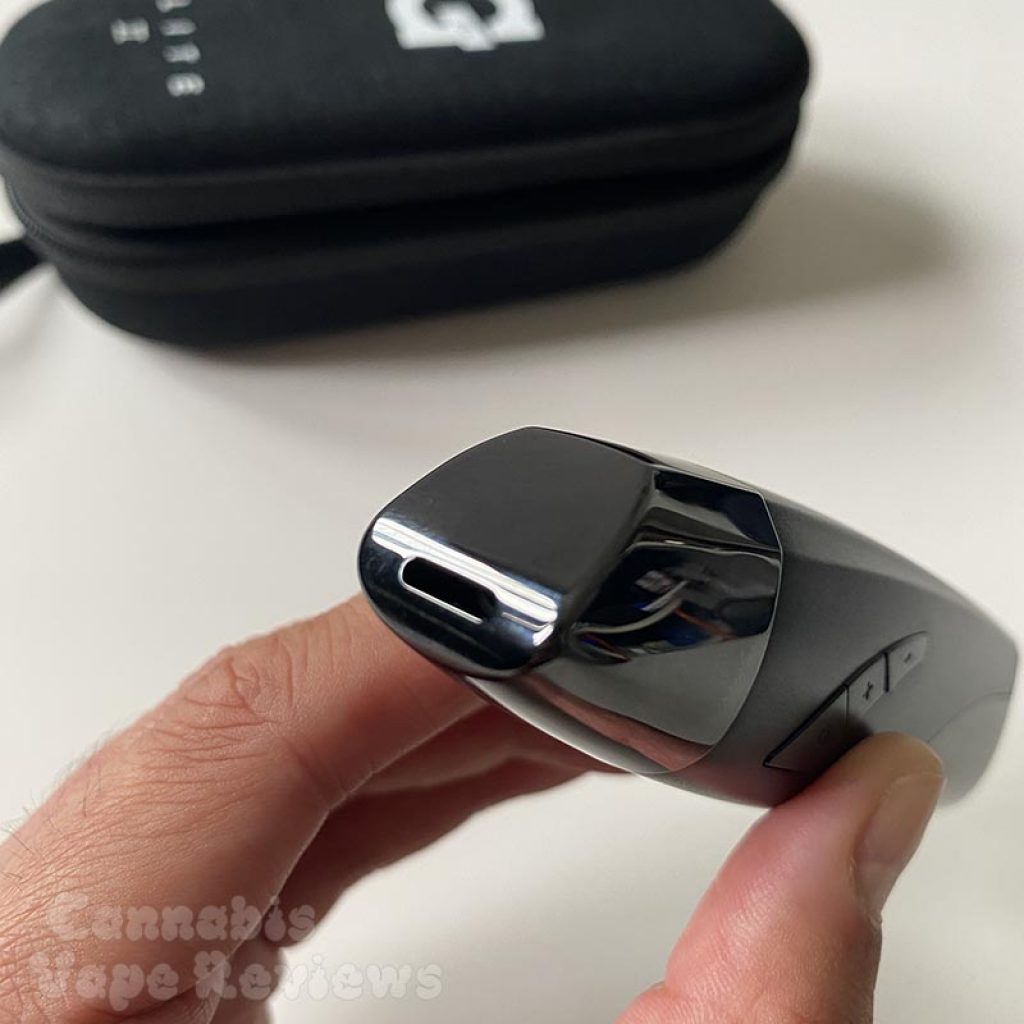 You'll find that higher end vapes such, as the DaVinci IQ2, also uses Zirconia materials.
LCD screen
The location of the LCD screen has changed from a simple, small display on the side of the vape to front and center with a larger, brighter, and more clear LCD screen.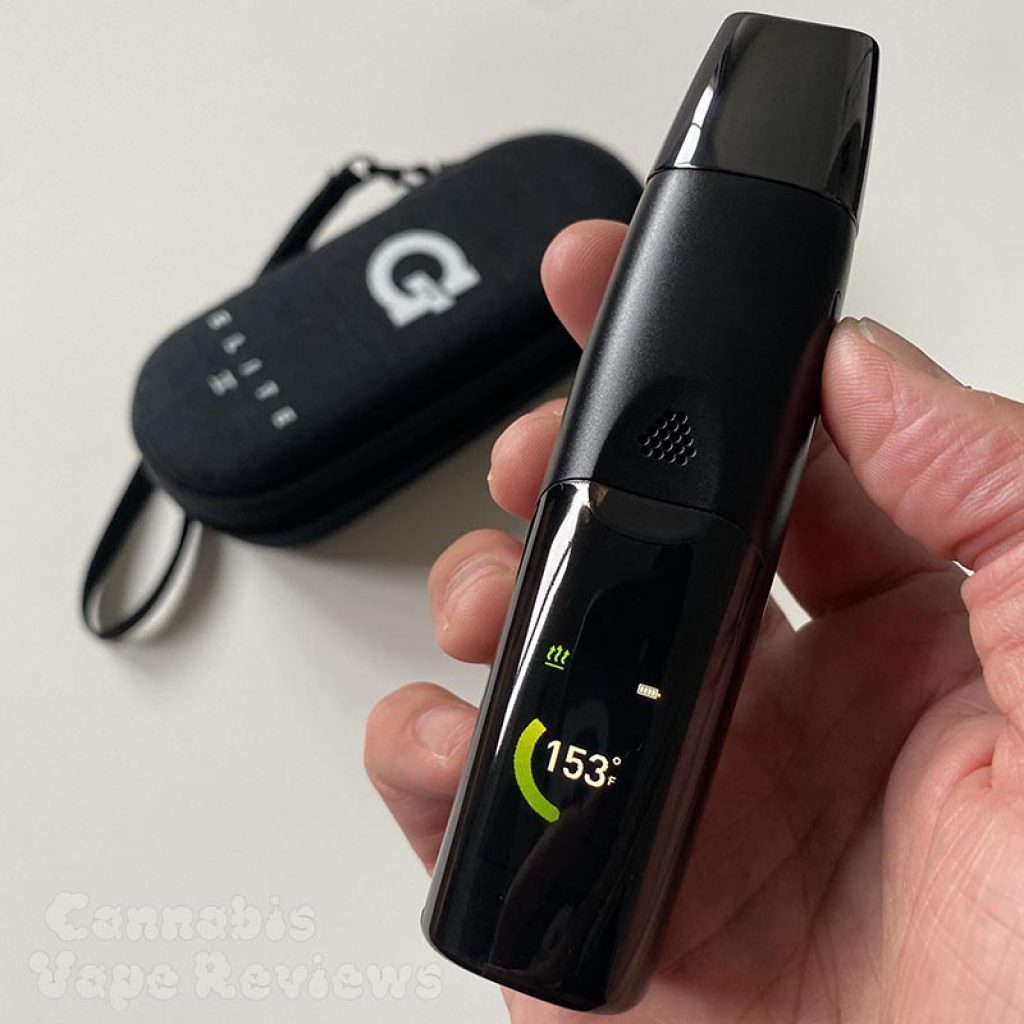 This screen allows for more control over your vaping sessions. In addition to displaying battery life and temperature control, you can adjust additional functions via the settings menu to toggle convection boosting, adjust the auto shut-off timer, haptic feedback, and more.
Heating Chamber
The shape of the oven has been changed from an awkward "D" or ovular shape to a round chamber instead. It's hard to say exactly how much of a difference the shape change makes, but I'd imagine the round shape makes for even heating all around. Any shape with has angles, corners, or asymmetry is susceptible to heating your herb unevenly.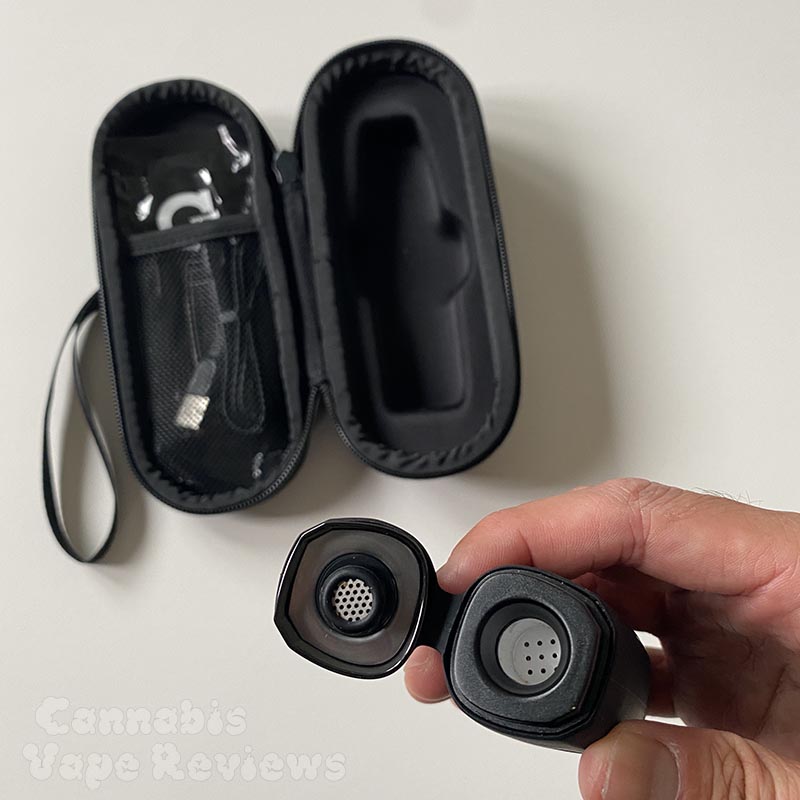 However, the new Elite also uses a combination of conduction heating and convection boosting which gives you the best of both words. Herb inside the chamber that touches the walls of the heated whiles with the addition of heat running up through the center of your herb guarantees a more balanced vaping sesh.
Accessories
Last but not least, the new Elite II also comes with a silicone protective sleeve to keep your vape fressh of dents and scratches. It also helps keep your mouthpiece attached.
The vape now charges by USB-C cable with pass-through charging (meaning you can use the vape while it's charging) and comes with a protective carrying case.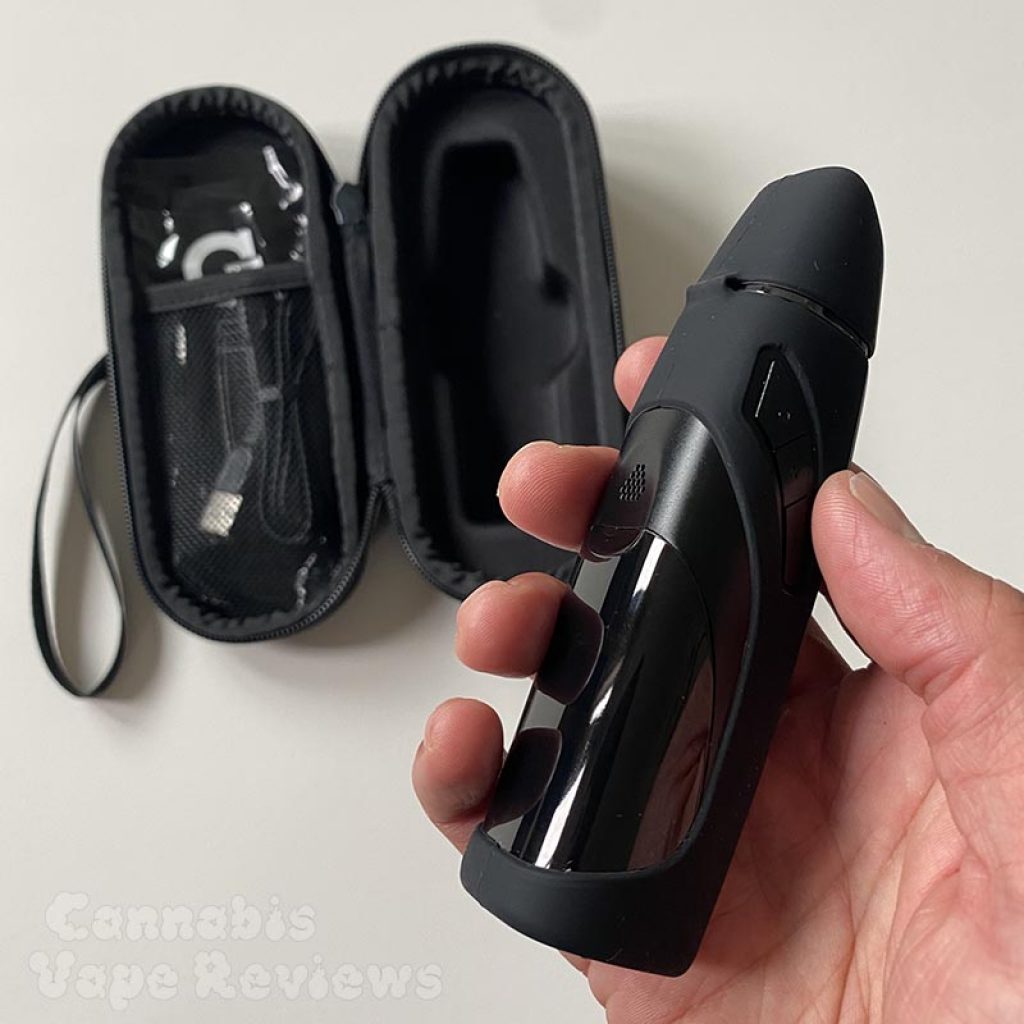 The Elite has a built-in poker tool that's discreetly tucked away into the bottom of the device. This tool comes in handy for stirring the buds in the chamber so you can squeeze out another vape session. Then, use the tool to help loosen up your sticky buds when you need to empty the chamber.
Additional Product Photos & Videos
G Pen Elite II (2nd edition)
G Pen Elite I (original)
The G Pen Elite II is the latest vape from the G Pen team. This 2nd generation Elite vaporizer is quite an improvement …
Discount with code at Gpen.com
The engineers over at Grenco Science have developed a full line of innovative vaporizers. We …
Discount with code at GPen.com