Recommended Grinders for Dry Herb and Vaping
What makes a great grinder?
Design – Sharp teeth & good grip for an easy grind
Grind – Happy medium between fine and coarse grind (or better yet – adjustable grind)
Materials – Quality materials (solid steel – not that cheap plastics!)
Extras – Kief + pollen catcher
Included accessories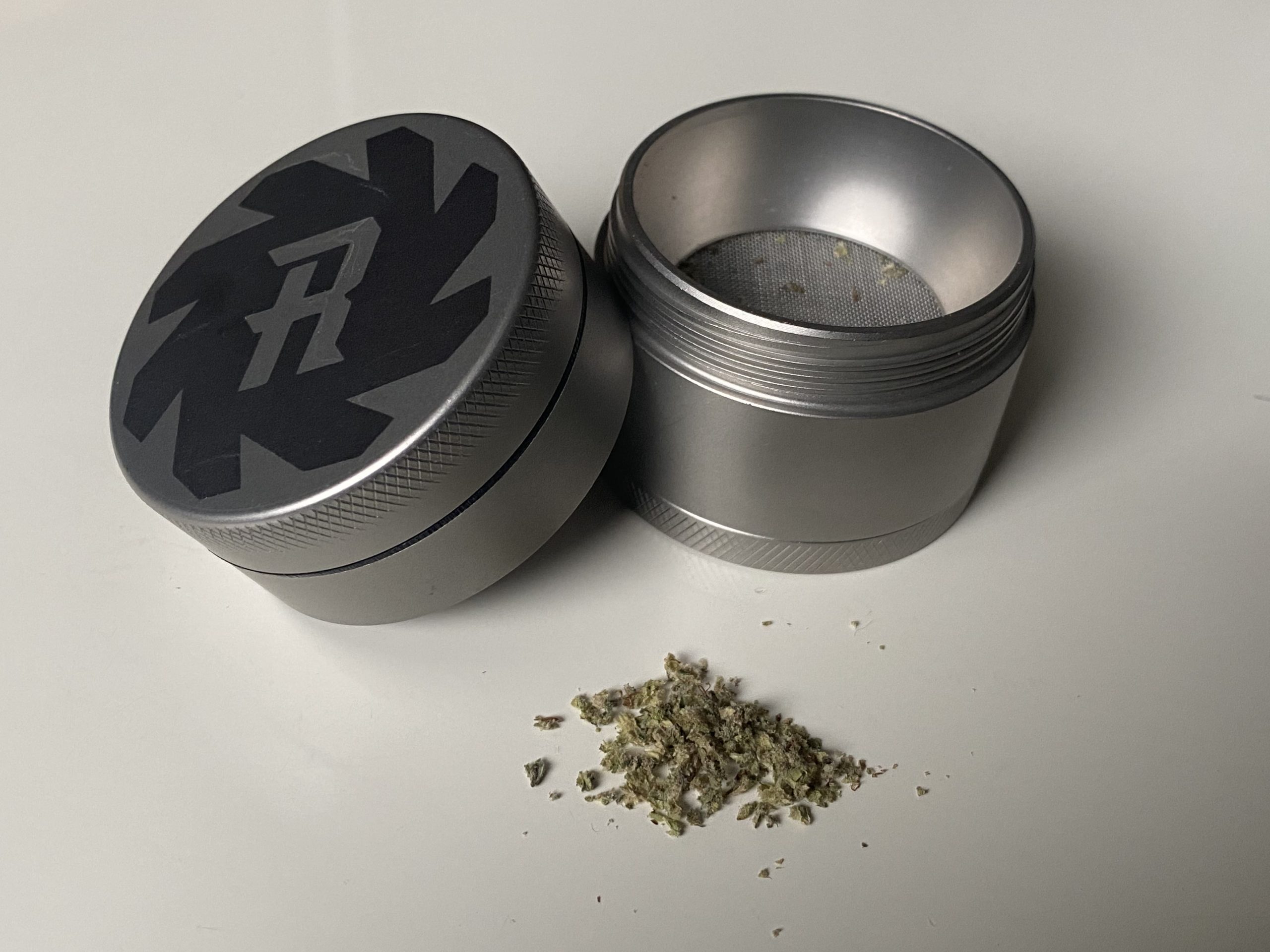 Tectonic9 – Auto-dispensing Grinder
Easiest way to load any vape, chamber or bowl
Vibrates at a high frequency with a sliding gate and flip-up funnel for accurately dispensing your herb.
What we like
LED light
Large capacity chamber
Easy operation
Flip-up funnel and sliding gate
Quickly and neatly dispenses weed
What we don't
Would be nice if you could control motor speed
Really sticky weed will require some shaking and clearing the funnel
No kief catcher
The Tectonic9 grinder from Cloudious9 is an auto-dispensing grinder with a couple nifty features. This grinder not …
Discount with code at Cloudious9
Kannastor GR8TR Grinder
Interchangeable grind plates and kief screens
The only dry herb grinder with adjustable kief screens and grind plates – for the perfectly tuned grind.
What we like
Highly customizable
Interchangeable grind plates and kief screens
Lots of storage comparments
What we don't
Takes some time to get used to
Lots of parts
Whether you're smoking some dank, sticky buds or vaping flowers, you'll benefit big time from having a good grinder. …
Discount with code at Ryot.com.
Herb Ripper – Solid Steel Grinder
Easy turn grinder that'll last forever
Designed with short threads for SUPER easy, half-turn twist-to-open the grinder. Made from solid steel and includes a ball bearing agitator.
What we like
Solid steel constrution
This grinder will last forever
Includes ball bearing to agitate ground up weed to knock off kief
Has a kief catcher
Short threads for super-fast, half-twist to open the grinder
Herb Ripper offers heavy-duty, all-steel grinders for shredding your flower. The Ripper Grinder is Herb Rippers …
Discount applied at HerbRipper.com
See all dry herb grinder reviews here.